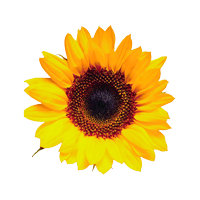 1700 Robinson Hill Road Makanda, IL 62958
1700 Robinson Hill Road
Makanda
Illinois
62958
US
The Climate Economy Education Inc provides education on business models and lifestyles that are good for the climate, economy and humanity. The goal is to catalyze lifelong learning, new climate ventures and community conservation efforts.
Contact Name
Amy McMorrow Hunter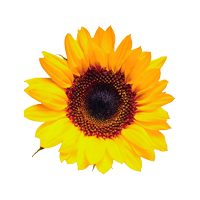 4200 Delor St. St. Louis, MO 63116
95.18 mi
EnergyCare is the nonprofit organization in St. Louis that has been helping vulnerable, low-income people find safety from the extremes of temperature since 1983. EnergyCare provides free interventions and preventative measures to control utility costs over time.
MREA does not endorse any specific products or services. Opinions expressed by MREA Business Members are their own and do not necessarily reflect the opinions of the Midwest Renewable Energy Association or its board of directors.