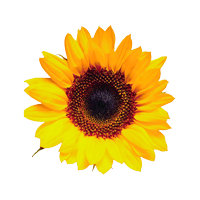 11 Hawkeye Lane Geneseo, Illinois 61443
11 Hawkeye Lane
Geneseo
Illinois
61254
US
Timberlyn Inc.
Chris Slover,
11 Hawkeye Lane
Geneseo IL. 61254
3098834672
cslover@timberlyn.com
http://www.timberlyn.com
Timberlyn, Inc. has been in business since 1990, providing electrical and mechanical services to a wide range of industries and businesses.
Contact Name
Christopher Slover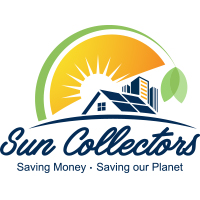 4507 N Sterling Ave Suite 400 Peoria, IL 61615
59.63 mi
We specialize in photovoltaic (PV) or solar energy systems for Residential, Commercial, and Agricultural applications; while striving to educate those interested in the benefits, savings, and power of renewable energy. Our goal is to make going solar as easy and as informative as possible this way our customers can teach others about solar. Between the approved vendor and us, we cut through all the red tape so you can sit back and relax, knowing that you've made the right decision.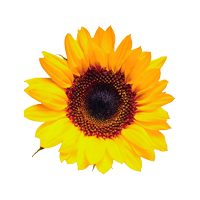 213 W Main St Freeport, IL 61032
62.46 mi
HVAC, solar, geo-thermal installers, radon mitigation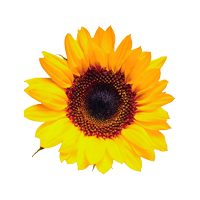 310 W Main St, Lena, IL 61048-9228
63.77 mi
Stateline Solar is a solar installation company rooted in Northwestern Illinois – serving the Wisconsin, Illinois & Iowa state line area. In addition to solar, Stateline Solar offers battery back-up and electric vehicle charging station services.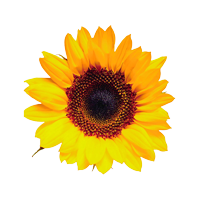 W7843 Cty Rd P, Browntown, WI 53522
74.19 mi
Completely powered by the sun, Inn Serendipity features vegetarian breakfasts prepared with organic ingredients grown on site & free EV charging. Innkeeper-authors books include Homemade for Sale, award-winning ECOpreneuring, Farmstead Chef, Soil Sisters & Rural Renaissance.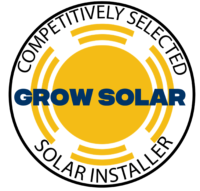 2400 Kerper Blvd Suite A20 Dubuque, IA 52001
74.72 mi
Eagle Point Solar is committed to sales, installation, and deployment of solar electric systems throughout the Midwest. We produce emission-free energy throughout Iowa, Illinois, and Wisconsin in order to reduce greenhouse gases, create jobs, and boost domestic economic activity.
Grow Solar Selected Installer for following programs:
Grow Solar Sauk County 2018 | 2021
Grow Solar Linn/Johnson County, IA 2021
Grow Solar Jackson County, IA 2021
Solarize Johnson County, IA 2020
Solarize Eau Claire 2019
Grow Solar Linn County 2019
Solar Iowa County, WI 2017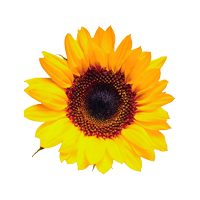 4617 American Rd Rockford, IL 61109
78.34 mi
Iconic Energy is a solar energy company serving the commercial, residential and agricultural markets. Our goal is to provide high-quality, accessible and affordable solar systems to customers in Illinois and Wisconsin.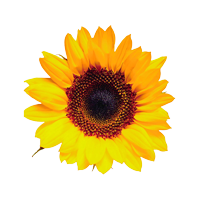 202 W College Ave, Normal, IL 61761
92.64 mi
The Ecology Action Center aims to inspire and assist our community in creating, strengthening, and preserving a healthy environment. The EAC acts as a central resource for environmental education, information, outreach, and technical assistance in McLean County.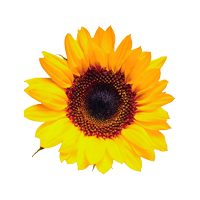 N9492 Argue Rd, New Glarus, WI 53574
98.14 mi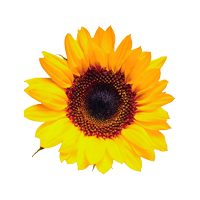 2601 W Briggs Ave Fairfield, IA 52556
99.58 mi
Simpleray is a solar installation company serving Illinois, Iowa, Missouri, Wisconsin & beyond. As a solar contractor we specialize in solar arrays for commercial entities, farms, and utilities.
Our mission is to create simple, sustainable investments that provide security and returns for decades to come. We've brought renewable energy to  businesses and communities for over eleven years. Over the past decade, we've learned that there is always a right way to do things.
MREA does not endorse any specific products or services. Opinions expressed by MREA Business Members are their own and do not necessarily reflect the opinions of the Midwest Renewable Energy Association or its board of directors.