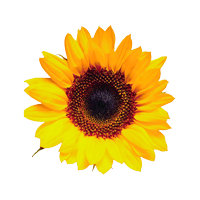 Box 337 Fish Creek, Wi 54212
4185 Main Street
Fish Creek
Wisconsin
54212
US
Handcrafting Holistic Skincare Since 1994. Original Organic Body Polish, Butter, Oil, Soap.
Organic Wisconsin grown Sunflower Oil and botanicals. MAKE PEACE WITH YOUR SKIN
Vibrational Hygiene to ease symptoms of ascension.
Contact Name
Karen Ciesar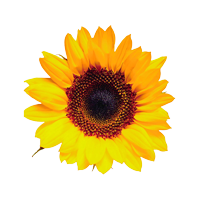 1015 Cty Road U, Sturgeon Bay, WI 54235-8353
28.69 mi
Lake Michigan Wind & Sun, ltd. has been in the Renewable Energy industry since 1981. Specializing in turn key installations, we also offer Design, Engineering, Sales & Service, Manufacturing, Consultation and Education. Solar Flairs are trademarked by LMWS.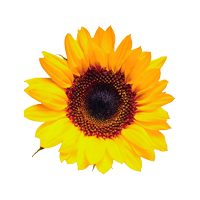 416 Security Blvd Green Bay, WI 54313
57.83 mi
Fusion offers full service engineering services. For solar we offer design services and project management. Our specialty offerings are structural analysis and complex power systems integration.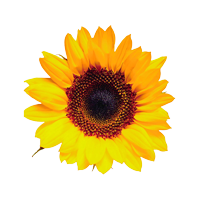 31 Bellevue Place, Appleton, WI 54913
79.55 mi
Appleton Solar, LLC is a family-owned Wisconsin business. Our mission is to provide WI residents and businesses with solar energy solutions, simplifying the process while providing exceptional customer service.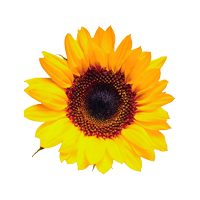 1290 North Ave Cleveland, WI 53015
86.93 mi
A College That Believes Everyone Deserves a Quality Education
At LTC, we believe that everyone deserves a quality education. Because of this, we meet people where they're at to provide it to them.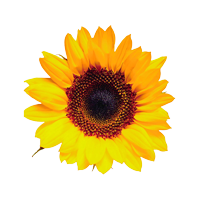 1500 W American Dr, Neenah, WI 54956
87.64 mi
Evergreen Credit Union is a full service financial institution in Neenah and Appleton, WI serving everyone who lives or works in Winnebago, Outagamie, Calumet, Waupaca, and Waushara counties.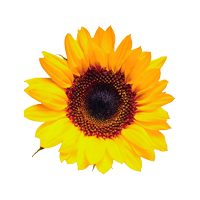 W9715 State Rd 96 Dale, WI 54931
91.84 mi
Earth Sense is recognized as the Country's largest pellet stove retailer. After over 25 years in business, we have six company locations and over a dozen resellers of stoves, grills, and pellets throughout Wisconsin and Upper Michigan.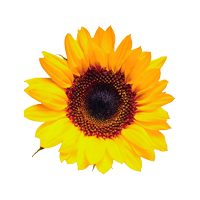 N6416 Banner Road Wittenberg, WI 54499
92.12 mi
Sativa Building Systems creates superior and sustainable green building materials. Our flagship product, the Z Panel, is a hemp based block-panel used to construct the walls of buildings.
MREA does not endorse any specific products or services. Opinions expressed by MREA Business Members are their own and do not necessarily reflect the opinions of the Midwest Renewable Energy Association or its board of directors.