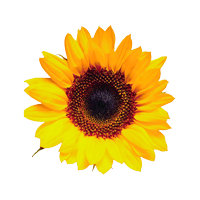 28605 South Maple Hill Rd Washburn, WI 54891
28605 South Maple Hill Road
Washburn
Wisconsin
54891
US
University of Wisconsin Sustainable Management online programs prepare students with the knowledge needed to tackle an economy where balancing the triple bottom line of people, planet, and profit is critical to a company's success.
Contact Name
Dennis Weibel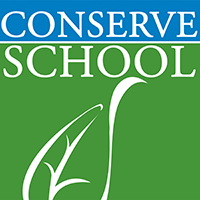 5400 N Black Oak Lake Rd, Land O Lakes, WI 54540
87.44 mi
We inspire young people to take part in environmental stewardship through academics and engagement with the forests, lakes, and wildlife of Lowenwood.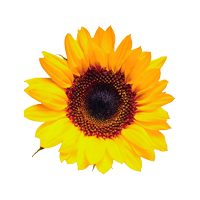 3100-b Ellis Ave Ashland, WI 54806
10.02 mi
Jolma Electric LLC is a locally owned and operated full service electrical contractor. Established in 1985, we continue a strong tradition of providing exceptional service to our valuable customers.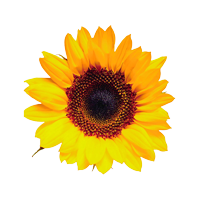 100 N 5th Ave W Rm 515, Duluth, MN 55802-1294
53.92 mi
The Property Management Department is entrusted with administering, operating, and maintaining St. Louis County's public buildings.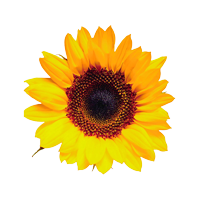 3644W CR FF, Mercer, WI 54547
54.48 mi
Great Lakes Carpentry, Inc. puts an emphasis on being green, and has continued to grow from a true passion for earth-friendly building practices.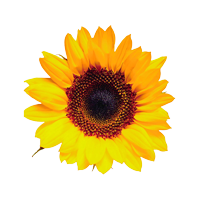 461 Hwy 63, Shell Lake, wi 54871
79.35 mi
Next Energy Solution, Inc., located in beautiful northern Wisconsin, was created with the belief that simple and affordable energy solutions should be obtainable for everyone. We are leaders in the industry, and are dedicated to assisting clients find their Next Energy Solution.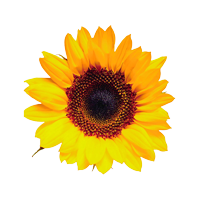 22717 S Elbow Lk Rd, Siren, WI 54872
94.64 mi
Based in Siren, Wisconsin, Earth Energy Systems is a trusted supplier of a wide range of HVAC systems. We provide affordable heating systems, air conditioning solutions, and repair services for commercial and residential clients in Wisconsin.
MREA does not endorse any specific products or services. Opinions expressed by MREA Business Members are their own and do not necessarily reflect the opinions of the Midwest Renewable Energy Association or its board of directors.