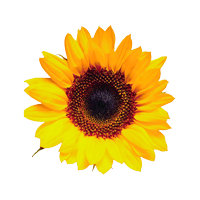 651 West Galena Park Blvd Suite 101 Draper, UT 84020
651 Galena Park Boulevard
Draper
Utah
84020
US
Vector's forty person Solar Group has reviewed over 140,000 solar projects, and they review hundreds more each business day. Vector is licensed in all fifty U.S. states, the District of Columbia & Puerto Rico. Rapid turns, fair prices, Electrical and Structural. Call us!
Contact Name
Jamey Johnston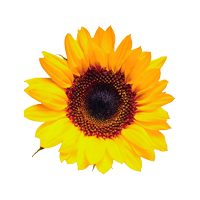 743 E Shady Creek Place Millcreek, UT 84106
11.79 mi
Off-grid DC power design services and installation provider
MREA does not endorse any specific products or services. Opinions expressed by MREA Business Members are their own and do not necessarily reflect the opinions of the Midwest Renewable Energy Association or its board of directors.