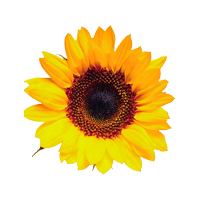 1085 N 850 W, Shisphewana, IN 46565
1085 N 850 W
Shipshewana
Indiana
46565
US
Wellspring Renewable Energy has a warehouse stocked with the latest components for wind, solar, and power backup systems. We provide clients with custom-designed systems and solutions that range from solar/wind combinations with generator backups, to solar hot-water systems.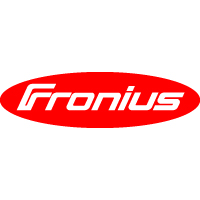 6797 Fronius Dr, Portage, IN 46368
80.85 mi
As the technology leader, we find, develop, and implement innovative methods to monitor and control energy for welding technology, photovoltaics, and battery charging.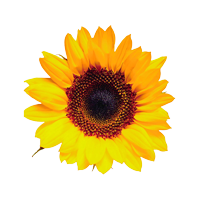 66605 N Lakeview, Sturgis, MI 49091
15.19 mi
Fry Masonry Construction is located in Sturgis, Michigan, and has been operating for approximately 30 years. We specialize in energy-efficient masonry heating.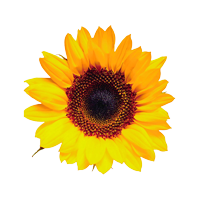 416 South Third St Chesterton, IN 46304
75.82 mi
The Power Bureau is a consulting firm that advises energy buyers and marketers on wholesale and retail energy procurement and transactions in Illinois as well as the remainder of MISO and PJM.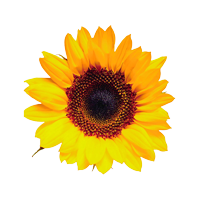 700 E Firmin Ste 212, Kokomo, IN 46902
86.66 mi
Green Alternatives, Inc. is a group of certified solar installers who provide building services for commercial and residential purposes.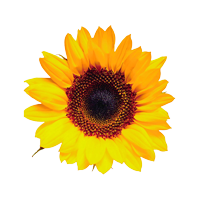 1765 Warwick Road Southeast, Grand Rapids, MI, United States
88.13 mi
Solar and Wind Power design services. NABCEP certified with nearly 100 designed and installed systems including Grid-Tied, Off-Grid, and Hybrid. Solar Electric, Solar Hot Water, Wind. Training, Education, and Project Management services.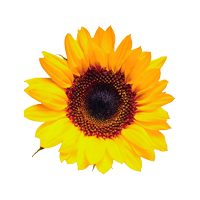 200 W Glen Park Ave Griffith, IN 46319
95.45 mi
Midwest Wind and Solar, LLC specializes in solar electric, solar thermal and wind systems for the residential, commercial, municipal, educational, and agricultural sectors throughout the Midwest.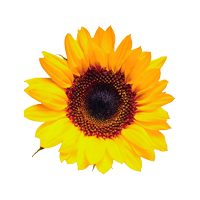 6621 West 149th Ave Crown Point, IN 46307
97.02 mi
Zehnder America Inc. provides high quality heating and ventilation solutions to promote comfortable, healthy, and energy-efficient indoor living.
MREA does not endorse any specific products or services. Opinions expressed by MREA Business Members are their own and do not necessarily reflect the opinions of the Midwest Renewable Energy Association or its board of directors.