MREA Professional Endorsements:
Growing the Midwest Solar Workforce
Recognizing Professionals New to the Solar Industry
When hiring new employees, solar companies place high value on candidates with related education and work experience.  To help new professionals gain experience and set themselves apart from other job seekers, the MREA has developed an endorsement program to recognize students that achieve minimum competency and work experience requirements. The endorsement is meant to be placed on a resume as a reference.  The MREA will maintain records of all endorsed professionals and if an employer is interested, they can contact us to verify the achievement.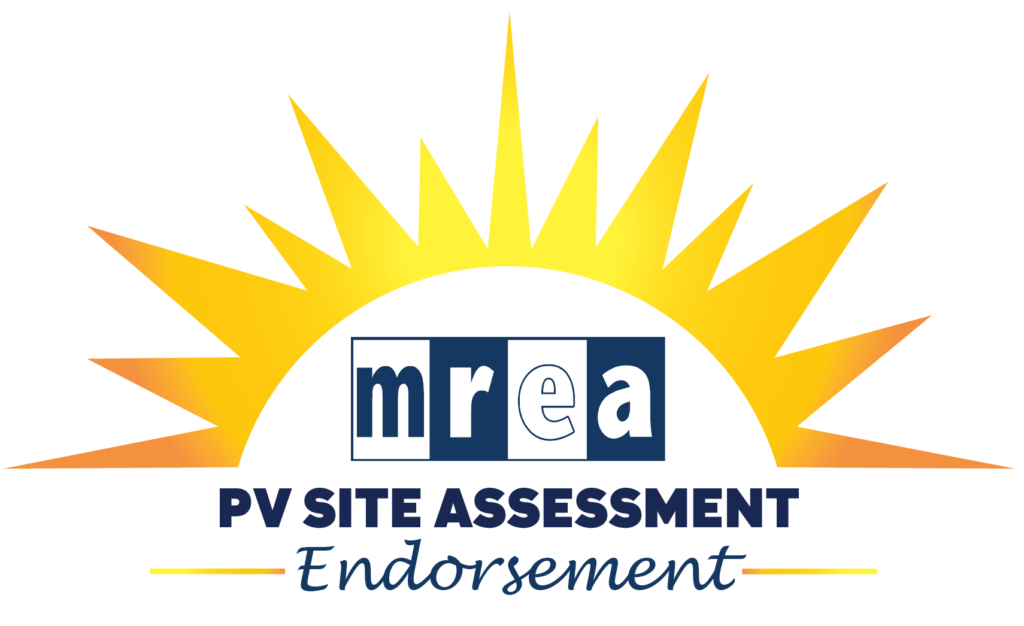 Requirements for earning your PV Site Assessment Endorsement
NOTE: If you have earned your MREA PV Site Assessment Certificate (retired) you have already met the requirements for the Endorsement.
Work Based Learning Opportunities
The MREA manages a career board, as well as paid and unpaid internship programs to connect emerging solar professionals with our growing network of solar contractors in the Midwest. View the opportunities below! To read more about work-based learning opportunities in solar, see the Solar Foundation's Toolkit at americansolarworkforce.org.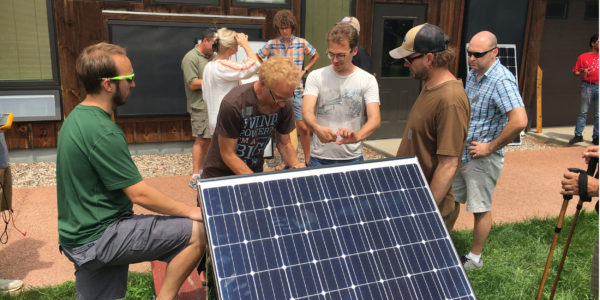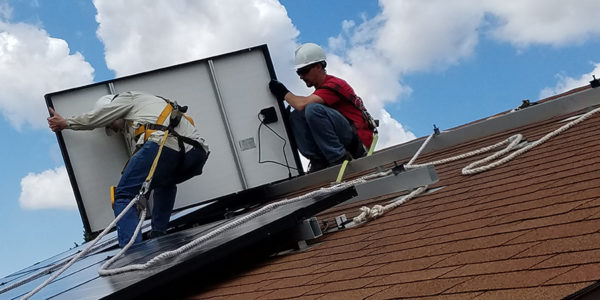 On October 31st, 2018, the MREA officially retired our Site Assessment Certificate Program and Recognized Training Provider Program. You can read the full justification and transition plan in the Program Termination Announcement.
To make the transition to the new Endorsement program, the MREA is managing the following steps:
We will maintain the list of MREA PV Site Assessment Certificate holders  and honor the PV Site Assessment Certificate process, including the current exam and tech-mentored practice site assessment reports, for anyone that has completed the first report as of 10/31/18 and wishes to pursue the Certificate.
For all current and future students, we will follow the requirements of the PV Site Assessment Endorsement.
We will maintain a list of PV Site Assessment Endorsements, available for verification upon request by current and potential employers.