MREA Welcomes Solar+Storage Intern
We are very excited to announce that Kyle Pasch  has joined the MREA team as an intern this summer focusing on Solar+Storage. Kyle will be assisting in the design, layout, and configuration of our new energy storage lab that will feature many of the solar industry's top brands and newest technologies. The new energy storage lab will be showcased in our upcoming Solar+Storage workshop this summer. We are very excited to have him as an addition to the team. Welcome aboard Kyle!
GET TO KNOW KYLE: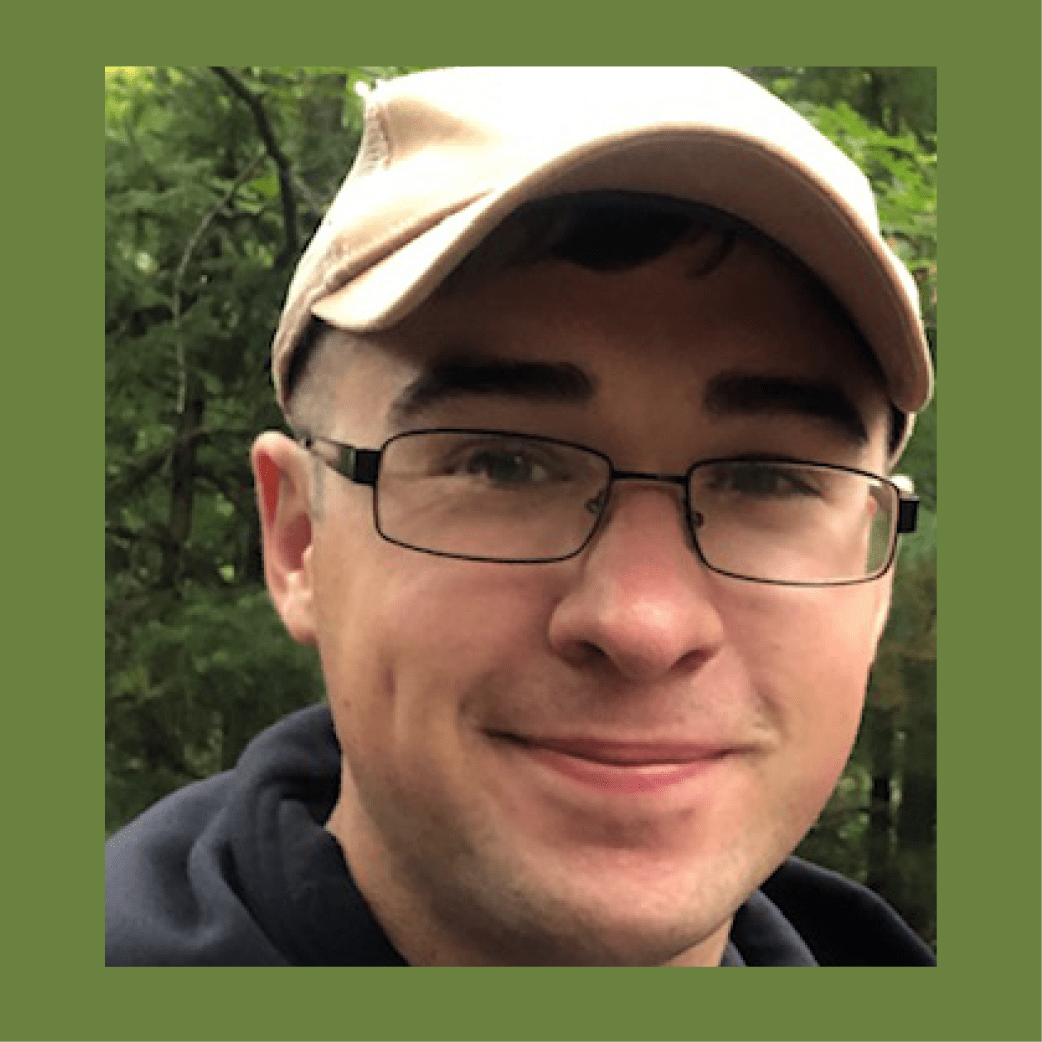 I was born into a military family in Pisa, Italy. I grew up in northern Illinois and decided to spend 5 years in the U.S. Army as a Healthcare Specialist. The Healthcare field didn't seem to be a right fit for myself so I decided to go back to school. I applied to Mid-State Technical College's Renewable Energy Technician program and felt like it was perfect. I applied for the internship program offered by the MREA and was taken on by Northwind Renewable Energy. They're a fantastic crew of people. In one season, I learned more than I'd ever thought possible. The company exposed me to countless experiences and challenges. The memories I've made are priceless and solidified my choice to work in the renewables. After the internship, I was taken on to work with Northwind as a Photon Technician. I'm currently headed into my second season with them and hopeful for many more! Additionally, I made the decision to pursue a Bachelor's Degree in Sustainable Management with UW Superior. I am extremely thankful for every opportunity given to me by MSTC, Northwind, and the MREA. I hope that more people take the chance to expose themselves into this career field. Each day feels better than the last when you know you're doing something that helps everyone.
View All Team Members