22 EP 08: Panasonic-Planning for Installation of Residential ESS (Recording)
Course Description:

Vikki Kumar, Systems Engineer for Panasonic, will cover topics pertaining to the planning and design requirements of Residential Energy Storage Systems (ESS). Register by 11:30 a.m. on April 22 for the live session. Can't make it? Register ahead to complete the recording. This webinar is approved for a NABCEP credit!
This workshop covers the following topics:
1. Residential Energy Storage Market Overview
2. Energy Fundamentals
3. ESS Components
4. Understanding Project Requirements
5. Simplifying Design & Planning for Installation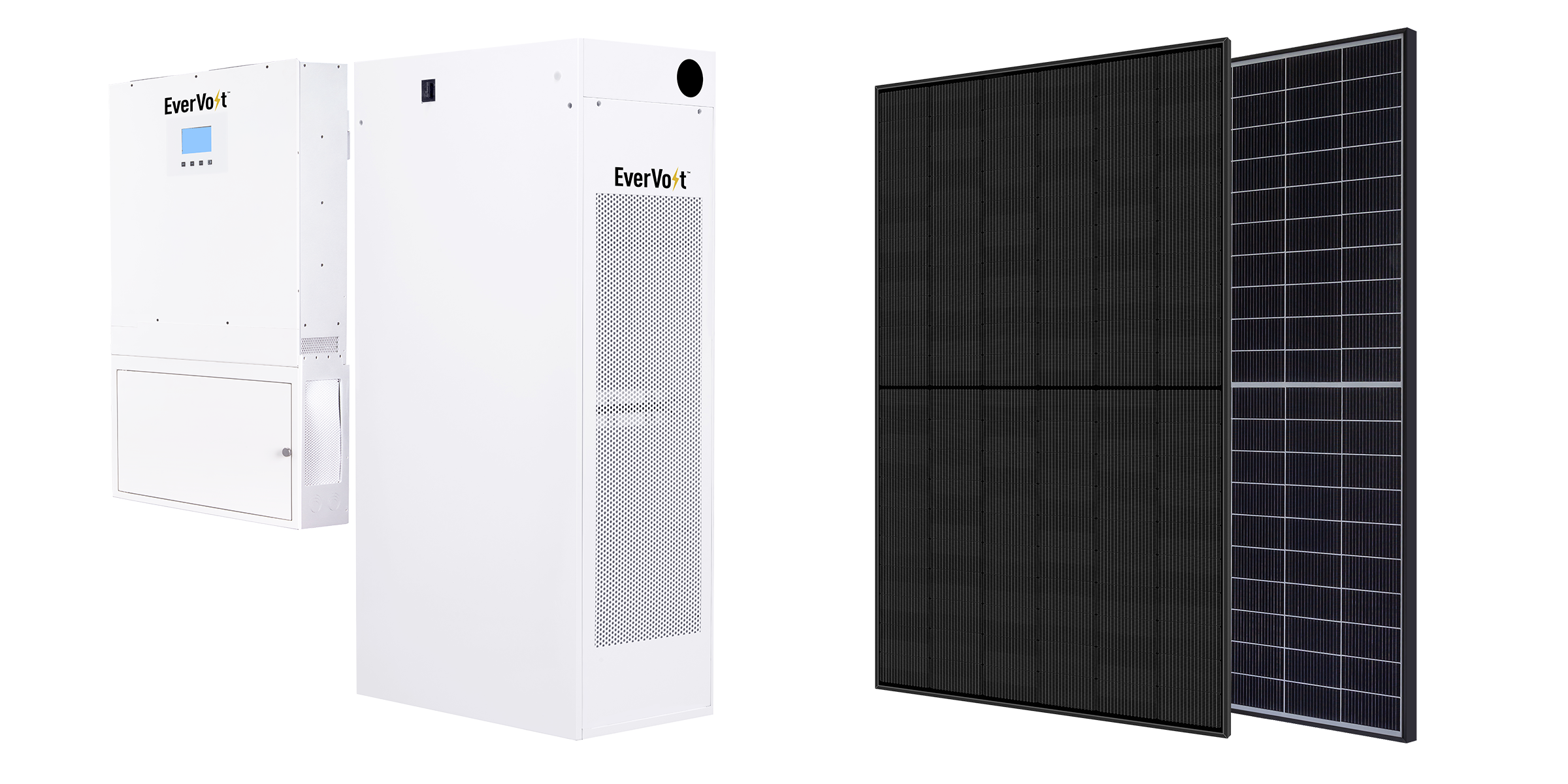 Many thanks to Panasonic for donating their incredible AC EverVolt energy storage system for our Solar+Storage training lab! We're happy to have both of their industry-leading battery energy storage systems as part of our lab and curriculum. The energy storage courses are running and open for registration, learn more at midwestrenew.org/energytechcenter.
Presenter(s):Vikki M. Kumar, Systems Engineer
Format:Online/Zoom
Required Materials:
Computer with Internet access
About Vikki: I've been a part of the Panasonic team for about 3 years and I am currently involved in the residential solar and energy storage division. With a background in mechanical engineering and energy automation, I have worked on several projects associated with PV + storage system designing and integration of smart home products. It's exciting to be a part of the growing solar and battery industry with high scope for innovation while continuing to align with my passion of reforming the world by incorporating cleaner and greener energy sources.
NABCEP CEC's: 1 hour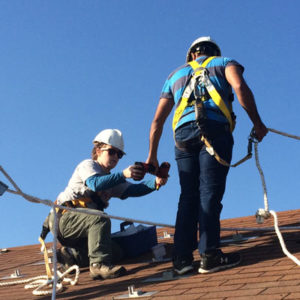 Price:
MREA Member Price: $8
Non-Member Price: $10
Course Date:April 22 - December 31, 2022
Course Time:
12-1pm CT