Prerequisite(s):
Basic Photovoltaics (PV 101), PV Site Assessor Training (PV 201), PV System Design (PV 202)
Course Schedule
Registration is open all year at any time
This is an independent study online course. Students can work through recorded presentations, and exercises at their own pace.
Once the coursework is complete you will receive a Letter of Completion for the training.
Students have one year to complete the course from the start date to receive credit.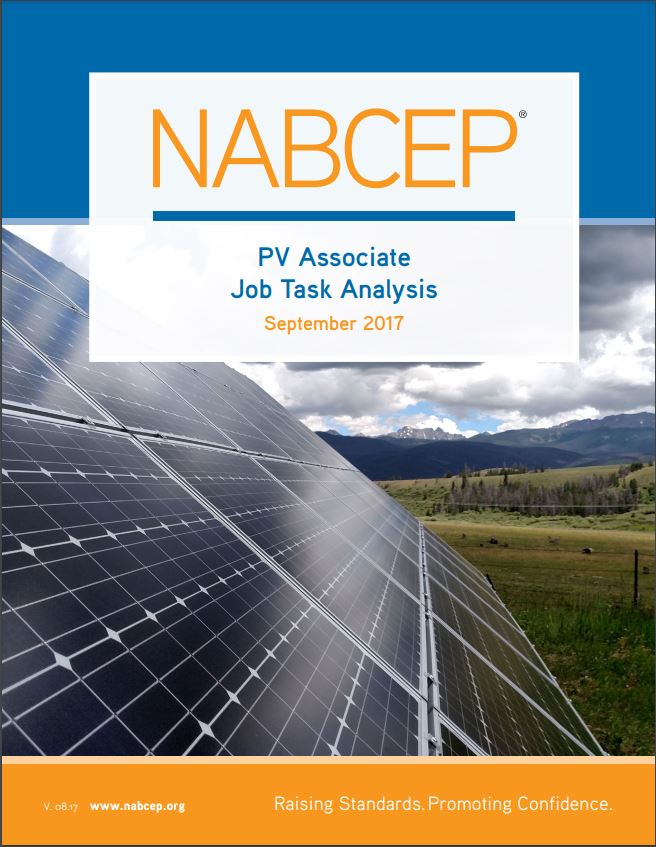 We encourage you to read our Student Handbook if you are planning on attending courses. You will find helpful details about our programs, policies, credentialing and more!
Course Registration
2023 course registration opens January 9th!
If you would like to receive an email reminder when registration opens, please submit your contact information below.
Submit Here!