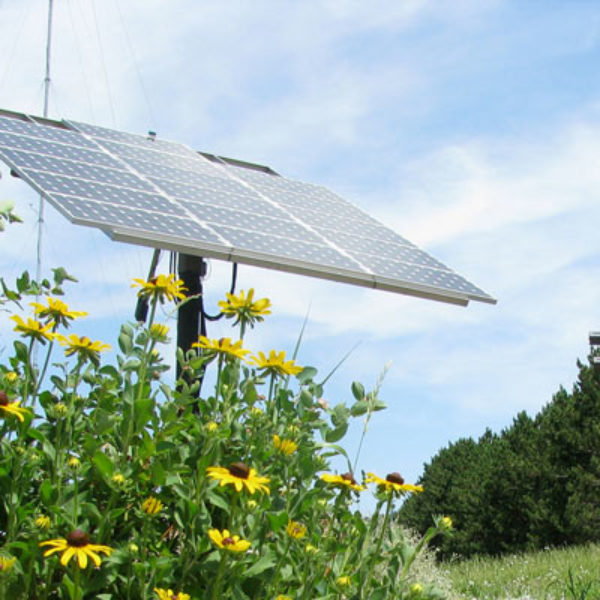 PV Exam Prep (PV 220.04)
Online

– October 30 - December 10, 2017
Non-members:
$75
MREA Members:
$55
Due to changes coming to the NABCEP PV Associate Program starting January 1, 2018, we are offering our PV Exam Prep earlier than we planned, and at a reduced the price.
This six-hour, online course has been created for those ready to take the NABCEP PV Associate Exam or any entry-level exam in photovoltaics. We'll discuss test-taking strategies, review the logistics of NABCEP exams, and use practice questions to prepare you for test day.
Anyone who has taken the MREA's Basic Photovoltaics (PV 101), PV Site Assessor Training (PV 201) and PV System Design (PV 202) courses are eligible to sit for the NABCEP PV Associate Exam.
Back to Course Calendar