National Solar Tour: October 1-2, 2022
 Solar Tour will be held in both virtual and in-person formats this year in conjunction with the National Solar Tour. We are excited to help amplify the power of solar energy, showing a collection of Solar Sites and Local Solar Tours around the country. From October 1-2, 2022, hundreds of people across the nation will show off their solar homes and businesses. Solar owners and supporters will have a chance to connect, ask and answer questions, and participate in a nationwide solar experience.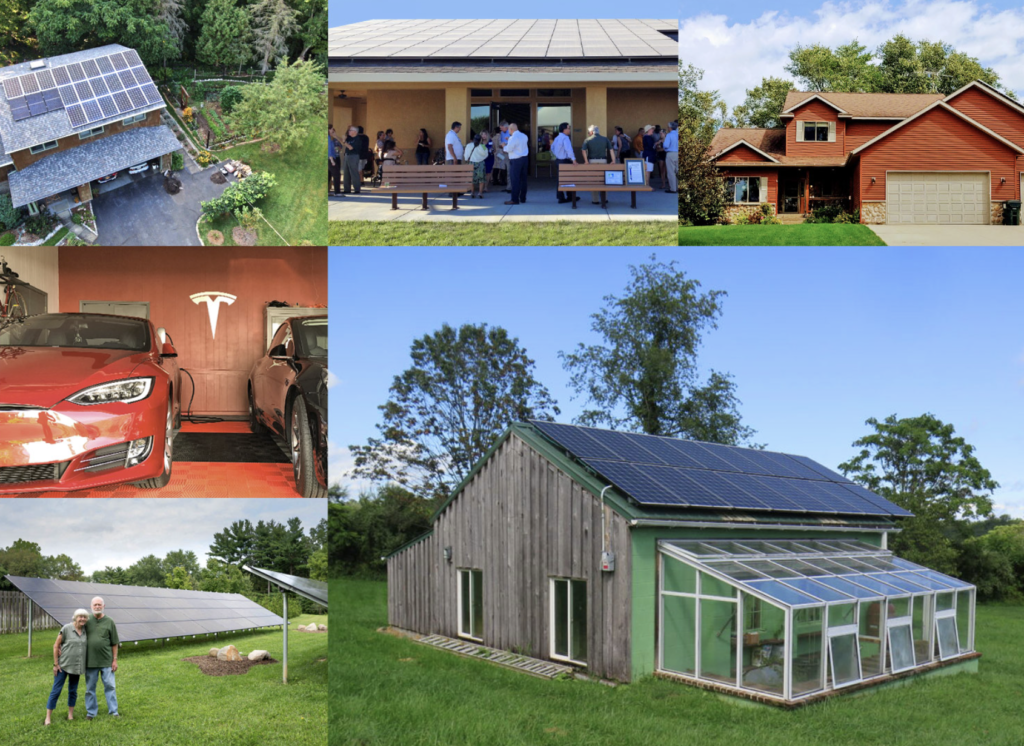 Got Solar?
Sign up to host an in-person or virtual solar open house as part of the Solar Tour! Solar homes, businesses, non-profit organizations, religious institutions, municipal buildings, schools, and community solar gardens are all invited to participate.
Check out our Solar + Storage Videos!