Veterans employed by the U.S. Solar Industry
It is our goal to give veterans an opportunity to find their place in the renewable energy industry, helping them gain the education and experience to build careers as solar professionals. Jobs in wind and solar promote domestic energy production, lessening our Nation's dependence on foreign oil. 
The MREA is approved by the Wisconsin State Approving Agency (SAA) for GI Bill® education benefits for select courses when taught in Custer, WI or at our Milwaukee  Solar Training Academy. MREA's approved and accredited coursework provides students training for entry-level

solar career opportunities
in, installation, sales and finance, operations and maintenance, site assessment, project management, and more.
The following MREA courses have been Approved by Wisconsin State Approving Agency (SAA) for GI Bill® education benefits: 
NOTE: Approval only valid when courses are taught in-person at our training facility in Custer, WI or during our Milwaukee Solar Training Academy.
In response to the COVID-19 Pandemic, MREA is postponing all in-person training in an effort to keep our students and teachers safe. Our online courses will continue as usual with new options being added. Please contact
courses@midwestrenew.org
if you have any questions or are looking for an alternative to a previously scheduled in-person training.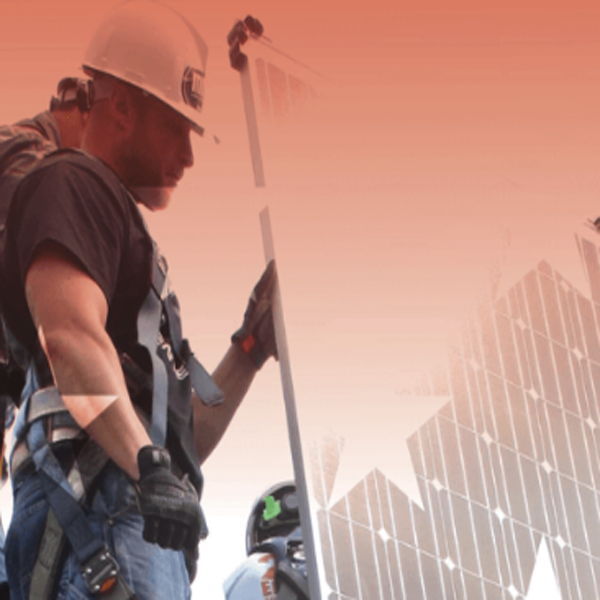 Free PV 101 for Veterans (online)
In honor and recognition of Veteran's Day, we would like to offer veterans FREE registration for our Online PV 101 course. Veterans can enter code vets101 when registering to take the course free of charge.
Basic Photovoltaics (PV 101.23)
November 9 – December 13
Registration Ends on November 13, 2020. This is an Online course. Live webinars are Thursdays at noon.
LEARN MORE / REGISTER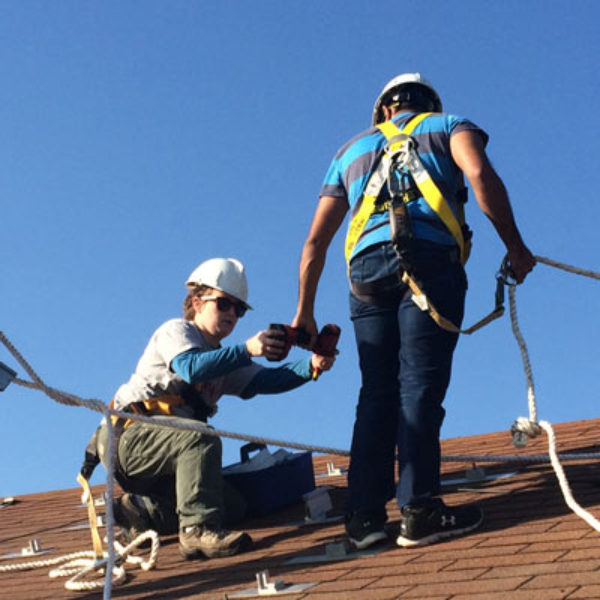 Veterans in the Work Force
The Solar Foundation's 2017 National Solar Jobs Census found the solar industry employed 21,599 veterans throughout the United States, or 9% of all solar workers in the nation. This is more than the 7% veteran employment percentage of overall workers in the economy. Many of these jobs are in the areas of installation, production, manufacturing, sales or management throughout a number of solar companies. While this number is above the national percentage for industry, there is significant room for growth.
We encourage veterans to visit our Career Resources and Job Board for employment opportunities.
CAREER RESOURCES