Midwest Renewable Energy Association (MREA)
Promoting clean energy, energy efficiency, and sustainable living through education and demonstration since 1990.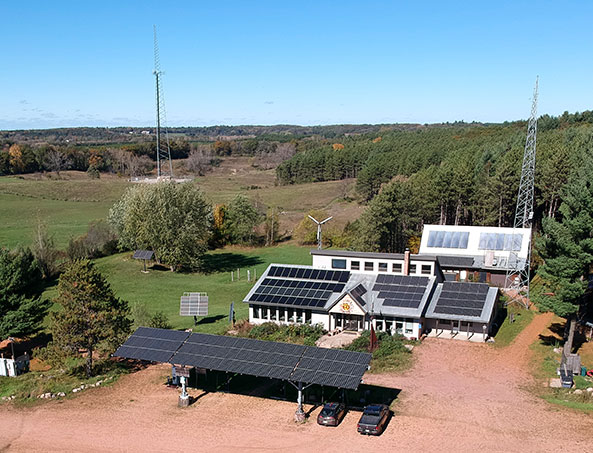 Powered by an assortment of renewable energy systems, our Renew the Earth Institute (REI) in Custer, Wisconsin is our headquarters, training facility, and home of The Annual Energy Fair.  Tour our facility and check out some of the leading residential battery energy storage systems available. Our solar-powered EV charging stations are available for use 24-7.  Learn more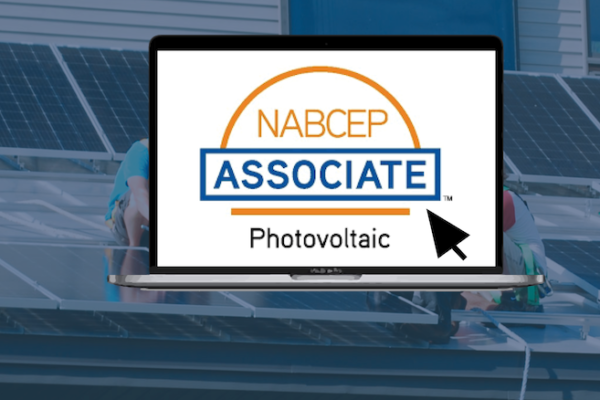 A great place to start in the solar industry is the NABCEP PV Associate Program. This…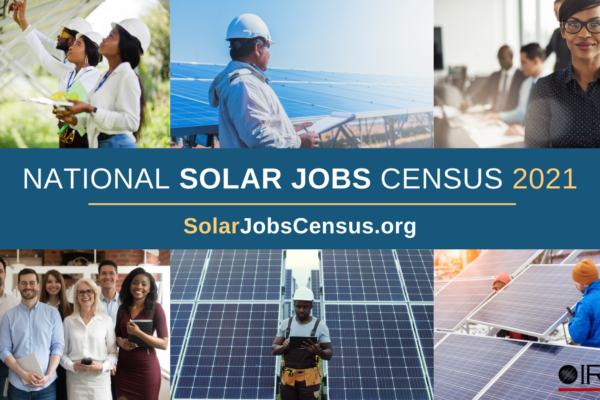 Key Findings Over 250,000 Solar Workers This represents an increase of 9.2%, or 21,563 more…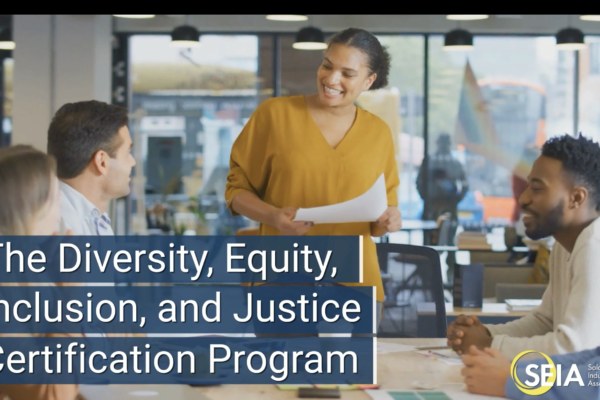 As proponents of a just energy transition, the MREA values justice, equity, diversity, inclusivity, and…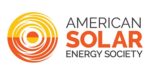 June 21-24, 2022

Albuquerque, NM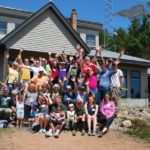 October 15, 2022
10a.m. – 4p.m.
Custer, WI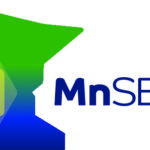 October 17-18, 2022

Minneapolis, MN