Midwest Renewable Energy Association (MREA)
Promoting clean energy, energy efficiency, and sustainable living through education and demonstration since 1990.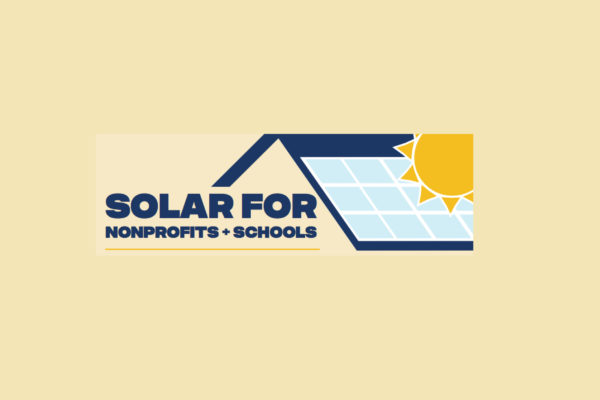 As part of our Wisconsin Solar Corps initiative, we are looking to advance 10 high-impact/high-visibility…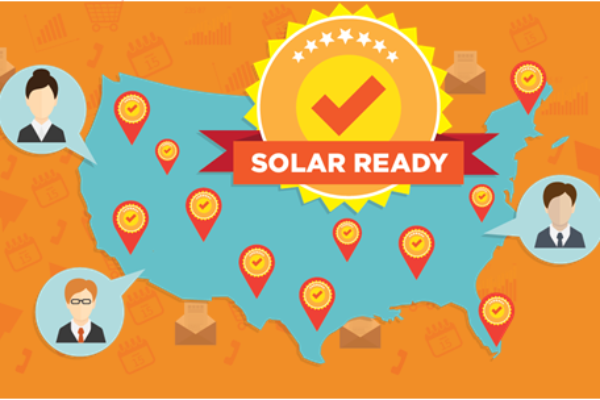 Since early 2019 the Midwest Renewable Energy Association (MREA) has been advising ten Wisconsin communities…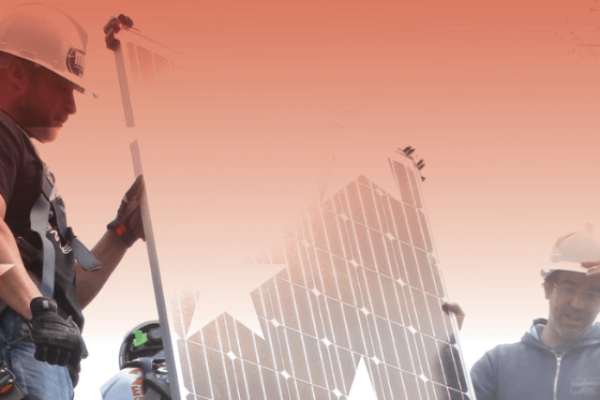 The MREA is approved by the Wisconsin State Approving Agency (SAA) for GI Bill® education…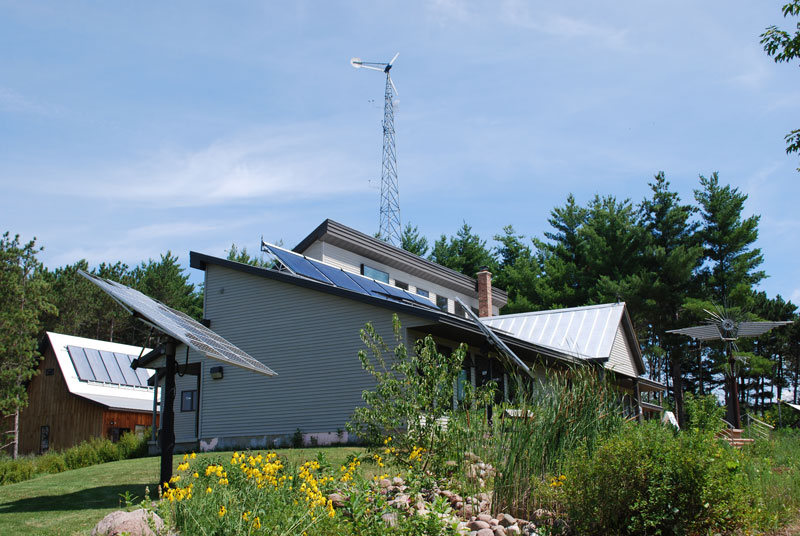 Powered by an assortment of renewable energy systems, our Renew the Earth Institute (REI) in Custer, Wisconsin is our headquarters and primary training facility. At the REI, we offer hands-on courses, give tours, and host The Energy Fair. The building and grounds are available for event rentals like weddings, meetings, and more. Learn more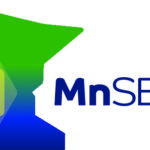 October 21 - 22, 2019
7:30 a.m. - 5:30 p.m.
Minneapolis, MN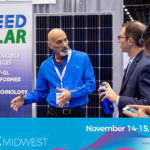 November 14-15, 2019

Chicago, IL