In Memoriam
In June 2021, Boryana Straubel passed away in a bicycle accident. Her tragic death at age 38 has left us stunned and saddened, has filled our hearts with love and support for her family, and has strengthened our resolve to continue her work. Boryana had been serving on the MREA Board of Directors. The Straubel Foundation, which she and her husband founded, has been funding the Clean Energy Leadership Awards that the MREA provides to technical college and university students each June.  
We first met Boryana Straubel and her husband JB at The Energy Fair in 2017. If you were fortunate enough to meet her, you would know her as earnest, warm, approachable, kind, curious, thoughtful, and down to earth. If you had the pleasure of working with her, you would know her as infinitely capable, visionary, constructive, honest, insightful, and dedicated. We were the recipients of these qualities as were many others. It has been an honor to know and work with her. 
Boryana was a positive force for change. Her list of accomplishments and efforts underway is more than most of us can imagine tackling in our lives. Her passing leaves us asking ourselves what we can do to honor her contributions, her life, her vision. First, we can recognize her most recent work with us: funding the 2021 Recipients of the MREA and Straubel Foundation Clean Energy Leadership Awards. Boryana was passionate about leadership and its role in improving lives. The awards are an outcome of that passion. In addition, we can recognize that, with the time we have in this beautiful world, we should give our fullest effort, we should live a true and bold life, we should work for positive change, and we should appreciate the remarkable people working by our side.  
We can do this to honor Boryana Straubel, and we can do this to honor ourselves. 
With gratitude, love, and hope, 
The MREA Staff and Board of Directors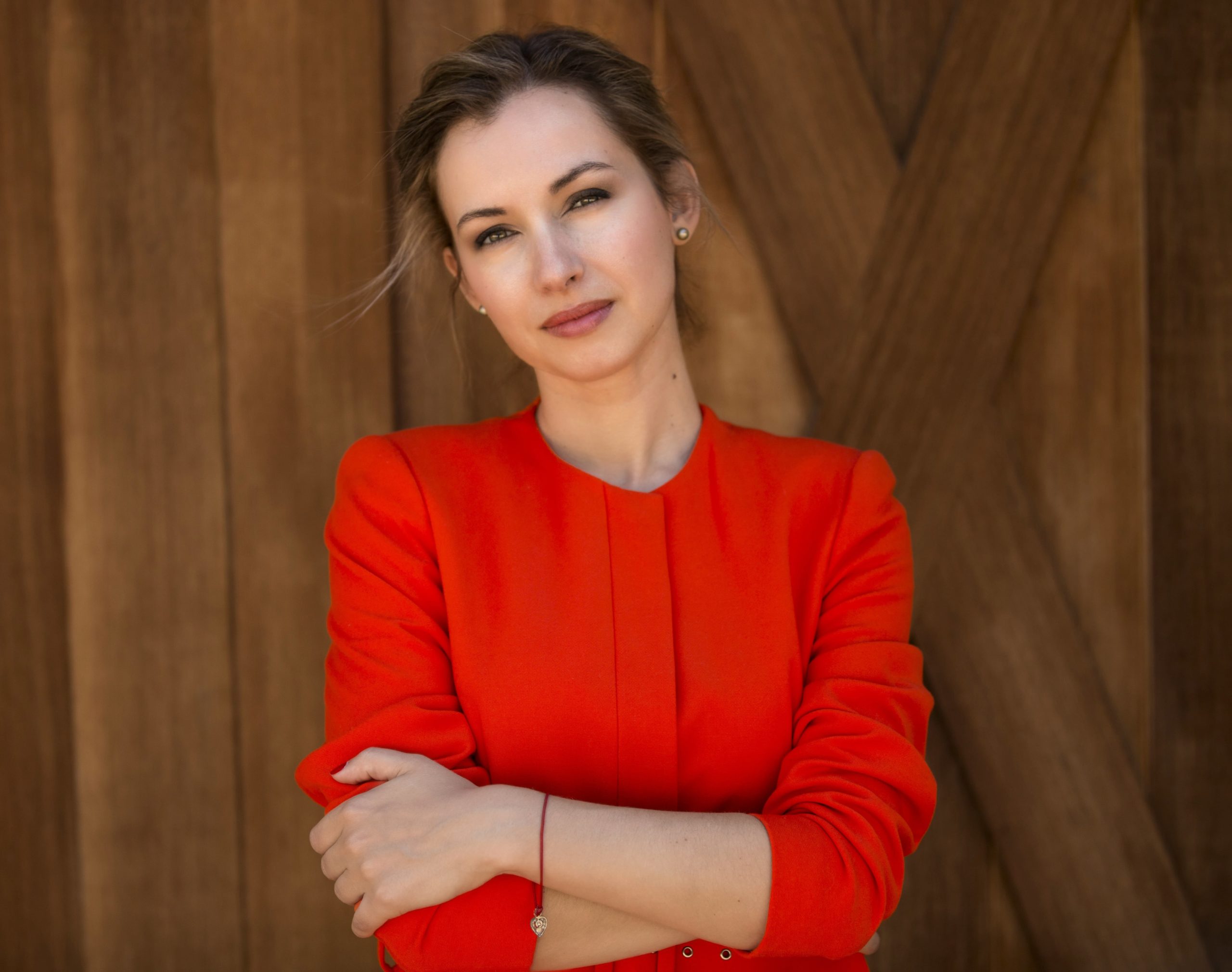 Our board meetings are open to our membership and the general public. Come join us and find out what we're up to!
Meetings take place at the ReNew the Earth Institute in Custer, WI at 5:00 p.m. unless otherwise noted. Dinner is included. Changes to meeting times and/or location will be posted here at least 2 weeks prior to the meeting date.
2021 Meeting Dates
Monday, February 22 – Membership Meeting for Elections
Monday, April 26
Saturday, June 26 – General Membership Meeting, 10 am
Monday, August 23
October 22-23 – Board and Staff Retreat
Monday, December 6
If you'd like to attend a meeting, please notify Amiee Wetmore prior to the meeting at, 715-592-6595 or amieew@midwestrenew.org
If you're an MREA Member and would like a copy of our meeting minutes send us a request at info@midwestrenew.org or call 715-592-6595.
Get out the vote! All MREA Members in good standing can vote for the board of directors. Each membership (either individual or family) receives one ballot. Board members are elected to two-year staggered terms, and can serve a maximum of three consecutive terms. Board elections occur annually at the February board meeting with electronic voting available prior to the meeting. Learn more about joining as a member.
The next Board of Directors meeting for elections will be held in February, 2022. MREA Members can vote for the board of directors at the meeting, submit an online ballot, or request an absentee ballot by emailing ginam@midwestrenew.org starting in January.
Join our board and help us create a bright future for the MREA. Individuals interested in running must be MREA Members in good standing.
For more information, contact Gina Miresse at ginam@midwestrenew.org or 715-592-6595 ext 113.