We rely on a community of members, volunteers, participants, donors, and friends to achieve our mission. Join us!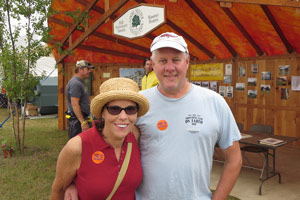 Become a Member
Rise Up! Show your support for renewable energy and sustainable living by becoming an MREA member. Our members receive discounts on courses, free admission to The Energy Fair and more.
Join / Renew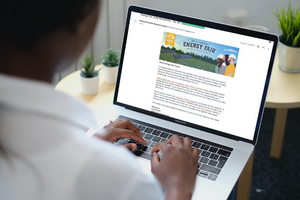 Sign up for Newsletter
Stay up to date on MREA course offerings, Energy Fair updates, and renewable energy news by subscribing to our online Newsletter. Receive content based on your specific interests.
Sign up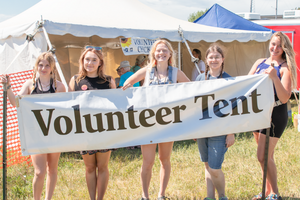 Volunteer
We offer volunteer opportunities year-round! Each year, The Energy Fair relies on a team of over 300 volunteers, and community members help out throughout the year. Check out our volunteer opportunities here.
Volunteer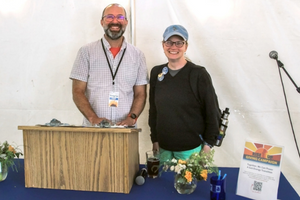 Donate
Donations to MREA directly help to build our renewable energy and sustainable living initiatives throughout the Midwest. Your gifts are 100% tax deductible. Donate today!
Donate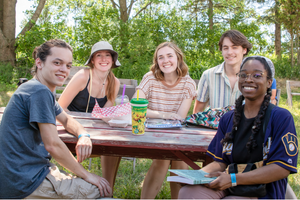 Events
Come to The Energy Fair, Solar Tour, or Move Some Earth Day, and deepen your involvement with sustainability. Check out upcoming events organized by both MREA and community partners on our Events Calendar.
Find Events
Scholarships & Awards
Each year, MREA offers the Clean Energy Leadership Award to students pursuing higher education related to clean energy and sustainable living. We also honor leaders in sustainability on our Avenue of Advocates.
Learn more