There are many ways to get involved as a volunteer with MREA. Your volunteer efforts will help promote renewable energy, energy efficiency, and sustainable living. MREA has opportunities at annual events, and year-round support roles as a volunteer or working member. Learn more below.
MREA Volunteer Opportunities
Saturday, May 18, 2023 from 9 a.m. – 5 p.m.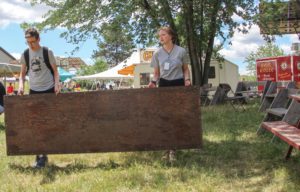 Join us for this energizing volunteer day!
This annual event helps prepare the grounds of the ReNew the Earth Institute for The Energy Fair. Anyone can volunteer!
Tasks may include: 
Washing windows
Tending to the gardens
Landscaping
Organizing or preparing Energy Fair materials
*Please consider bringing tools for your personal use
INTEREST FORM
Year-round Opportunities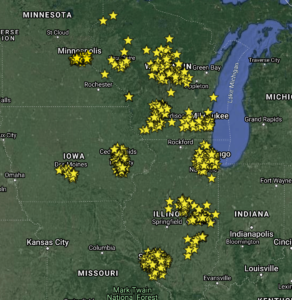 Grow Solar is one of the many programs at the MREA. This grassroots program works across the Midwest and is a bulk purchasing program that helps going solar or another renewable technology in communities more affordable and simple.
Here's how it works: 
A community works together to host a group buy in their area. The program then hosts what is know as "Power Hours."  These Power Hours are educational presentations that help interested property owners determine whether the renewable technology being offered in the program is right for them. Power Hours typically last an hour including 15 minutes of Q&A. These can be either in-person or virtual and each program will have about 12+ Power Hours offered.
Where can you help?
These programs are successful because of community-led outreach. That means we need local champions to help spread the word about the program whether it be social media or going door-to-door with flyers. Local champions can also help by joining the program team to help plan, organize, and promote these programs.
Next steps:
Reach out to the Grow Solar team by emailing us at info@growsolar.org and let us know where you are located, your interest, and if you are willing to work on programs outside of your area.
LEARN MORE
Sat, October 14, 2023 from 10 a.m – 4 p.m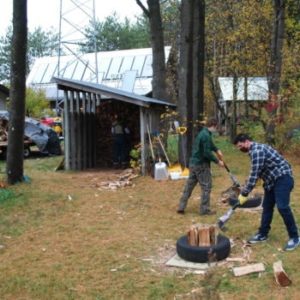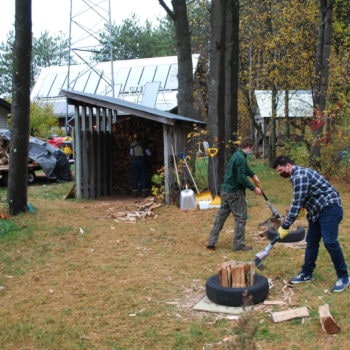 Saturday, October 14th, 2023 from 10 a.m – 4 p.m
Join us for a day spent outside for Fall cleanup of MREA's headquarters in Custer, WI.
We'll prepare our site for the colder months, and we would love your help. Please dress for the weather, and warm up with our wood-burning masonry heater. Lunch will be available for all participants.
Some tasks we will be focusing on:
Splitting wood
REI grounds cleanup
Cleaning up downed trees
Removing invasive plants
Garden winter prep
*Please consider bringing tools for your personal use.
**This event will focus on outdoor tasks.
RSVP
We want to hear about your experience volunteering with MREA! Please send us a video, photo, and/or written text that best represents your story. We will be featuring these on our website and social media pages. We hope you will continue to support the renewable energy revolution.
Volunteer Story Submission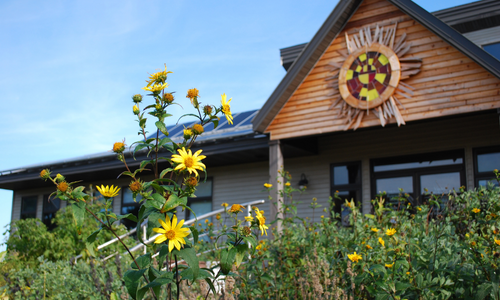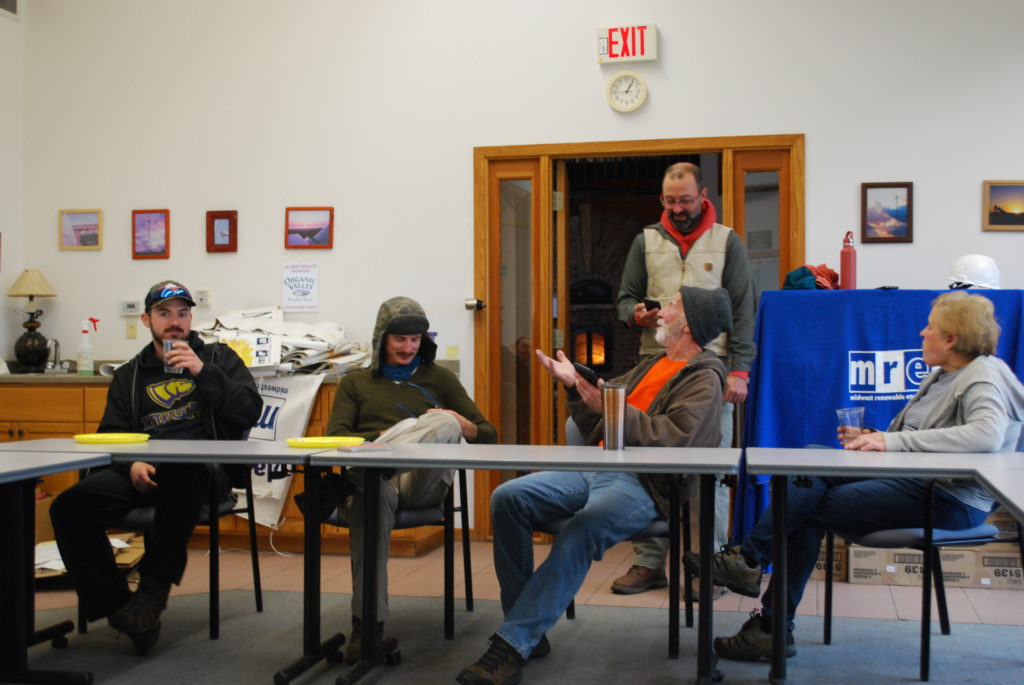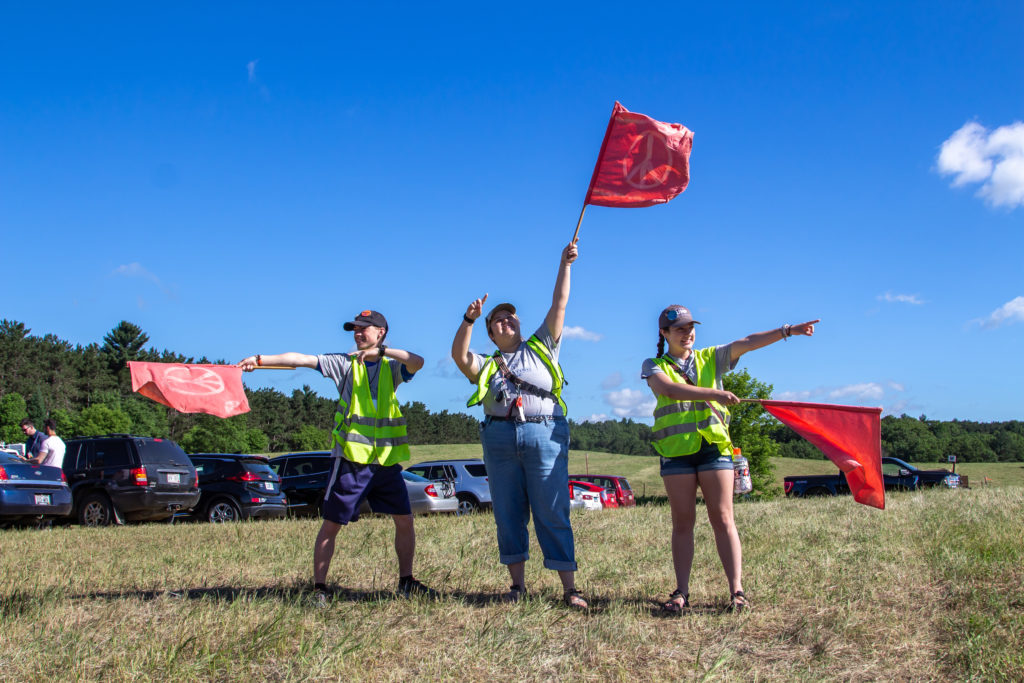 Want to stay up to date with MREA volunteer opportunities? Fill out the Volunteer Interest Form to receive notices when volunteer opportunities become available.
INTEREST FORM
Sign up to receive emails about volunteer opportunities
Consider filling out your volunteer waiver ahead of time to save a step later. All volunteers must have a completed volunteer waiver on record before any events. Waivers can also be filled out on paper at volunteer events.
If a volunteer is under the age of 18, they will need a parent or guardian to complete the Volunteer Waiver by paper. A completed form can be brought to a volunteer shift, scanned and emailed to volunteer@midwestrenew.org, or mailed to the MREA – 7558 Deer Road, Custer, WI 54423.
Other Ways to Show Your Support