22 EP 07: Rolls Battery-Spring Battery Bank Maintenance (Recording)
Course Description:

Think Spring, and learn about battery banks' proper operations and maintenance! Steve Higgins, Technical Service Director at Rolls Battery will go over important items and issues when maintaining battery banks. Steve draws from his 26+ years of experience with the installation and maintenance of Off-Grid Battery Banks.
Learn more about Rolls Battery Renewable Energy Series. Their premium deep cycle batteries are a great choice for off-grid projects.
Presenter(s):Steve Higgins, Technical Service Director - 26+ years of Installation and Maintaining Off Grid Battery Banks
Format:Online/Zoom
Required Materials:
Computer with Internet access
NABCEP CEC's: 2 hour(s)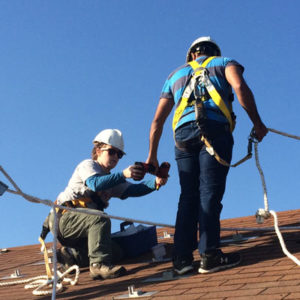 Price:
MREA Member Price: $8
Non-Member Price: $10
Course Date:April 15 - December 31, 2022
Registration ends on December 31, 2022
Course Time:
12-2pm CT