Modeling PV-Battery Systems in SAM (PV 431.01)
Prerequisite(s): Intro to System Advisor Model (SAM) (PV 430) or NABCEP credential
Course Schedule
This course begins February 21, 2022 and ends March 6, 2022, you must complete 4 hours of training by the end date to receive credit for taking the course. This instructor-led online course is delivered with presentations, exercises, and quizzes. Progress is monitored daily.
Registration ends: February 25, 2022

Live sessions are Fridays @ 12:00-2:00 pm CT (2/25 & 3/4). Meet in real-time with your instructor. For those who cannot make it, they will be recorded and posted on your online course page.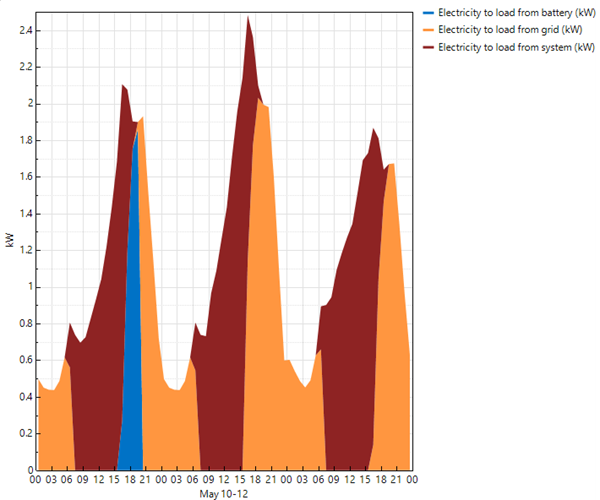 We encourage you to read our Student Handbook if you are planning on attending courses. You will find helpful details about our programs, policies, credentialing and more!
Course Pricing
MREA Member Price:

$125

Non-Member Price:

$145