PV System Design (PV 202)
Prerequisite(s):
Basic Photovoltaics (PV 101), and PV Site Assessment (PV 201)
Course Schedule
Registration open all year at any time.

Once enrolled, participants have 8 weeks to complete 16 hours of training and receive credit for taking the course. This instructor-led online course is delivered with recorded presentations, exercises, tutorial videos, and quizzes. Progress is monitored daily.

Office hours are Thursday @ Noon-1:00 p.m. CT. If you have any questions or would like to chat, just login and/or call anytime within the hour, and your instructor will be there.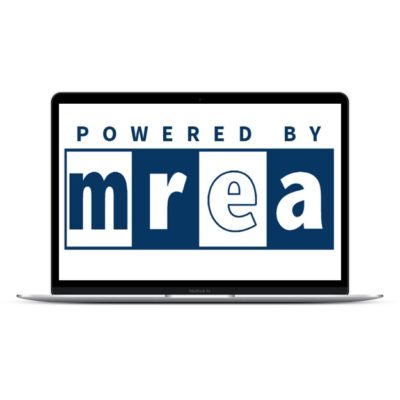 We encourage you to read our Student Handbook if you are planning on attending courses. You will find helpful details about our programs, policies, credentialing and more!
Required Materials
Technology: computer with speakers and Internet access
Required Textbook: You may choose one of two (or both):

Solar Electric Handbook: Photovoltaic Fundamentals and Applications, 2nd ed. Solar Energy International. ISBN# 978-1-7363581-0-8.
Photovoltaic Systems, 3rd ed. James P. Dunlop. ISBN# 978-1-935941-05-7.

Purchasing the textbook upon course registration is optional, you can also buy, rent, or borrow the textbook on your own.
Course Pricing
MREA Member Price:

$295 - w/Book $425

Non-Member Price:

$315 - w/Book $445