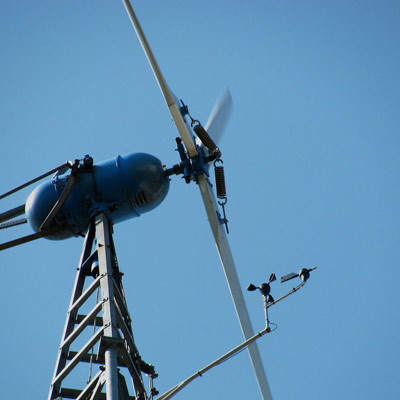 Wind Electricity
ONLINE, ON-DEMAND, AND FREE FOR MREA MEMBERS
Non-members:
$20
MREA Members:
FREE
This online, informational course is completely self-paced. It contains no assignments, quizzes, or webinars, and require no instructor interaction. Best of all it is FREE to MREA Members, and only $20 for non-members!
"Wind Electricity" introduces the concept of wind power, discusses the basic components of wind turbines, how small wind energy systems work, and how wind turbines can add to the value of a home or business.
If you're not already an MREA Member, Join / Renew your membership here to receive free tuition. See our full list of on-demand courses here.
Back to Course Calendar