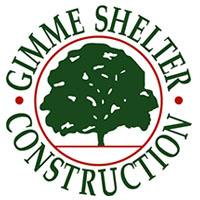 343 Cty Hwy KK, Amherst, WI 54406
At Gimme Shelter, we love the art and craft of home building. Our creative blend of energy-efficient, high-performance homes and artful design sets us apart from other builders. Respecting Earth's resources is a commitment we share with our clients and crew.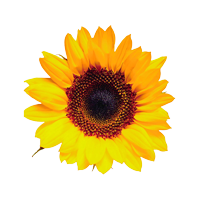 12625 W Burleigh Rd, Brookfield, WI 53005-3157
Current Electric is licensed, insured, bonded and a NABCEP certified solar installer with over a decade of solar energy installation experience.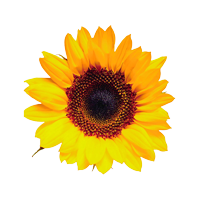 411 Borlaug Hall 1991 Upper Buford Cir, Saint Paul, MN 55108
The Clean Energy Resource Teams (CERTs) are a statewide Minnesota partnership that connects individuals and their communities to the resources they need to identify and implement community-based clean energy projects.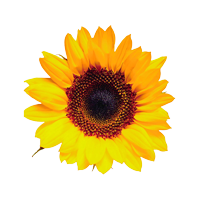 125 S Dickinson Street, Madison, WI 53703
Besides being the creator and manufacturer of Window Warmers, Creative Energy Designs, Inc. also offers a variety of other energy-efficient window treatments.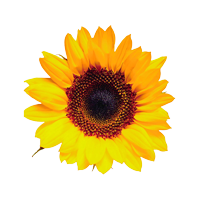 3437 Briarcrest Dr, Eau Claire, WI 54701
Dorn Construction is at the forefront of unique, cost-effective approaches to new home construction. By utilizing state-of-the-art technologies, we capitalize on energy-effective techniques without sacrificing the look or quality you'd expect in a new, custom home.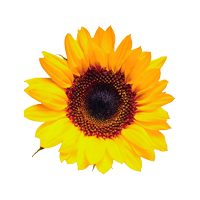 501 South Lake Ave. Suite 210 Duluth, MN 55802
We provide MEP engineering services for the built environment including sustainable design (photo-voltaic systems, Geo-exchange, energy modeling and solar domestic water heating). Please see our website for additional speciality services.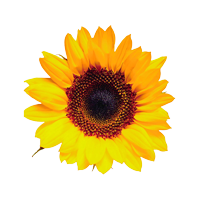 3305 Quincy Ave, Danville, IA 52623
At Geode Energy, LLC, we offer workable solutions for homeowners and small businesses to eliminate, reduce, or control their future energy costs by utilizing state-of-the-art products.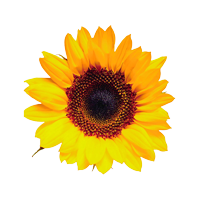 2416 S Wolf Creek Rd, Cabondale, IL 62902
Southern Lights, LLC has a mission to redevelop and convert obsolete electrical systems and lighting into energy efficient, cost-saving systems that provide peace of mind, save money, and help keep our planet green.
MREA does not endorse any specific products or services. Opinions expressed by MREA Business Members are their own and do not necessarily reflect the opinions of the Midwest Renewable Energy Association or its board of directors.