2942 N 117st St Wauwatosa, WI 53222
Current Electric is licensed, insured, bonded and a NABCEP certified solar installer with over a decade of solar energy and battery installation experience.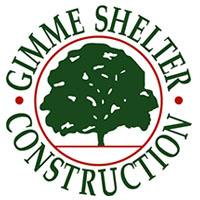 343 Cty Hwy KK, Amherst, WI 54406
At Gimme Shelter, we love the art and craft of home building. Our creative blend of energy-efficient, high-performance homes and artful design sets us apart from other builders. Respecting Earth's resources is a commitment we share with our clients and crew.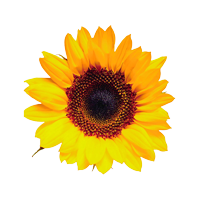 411 Borlaug Hall 1991 Upper Buford Cir, Saint Paul, MN 55108
The Clean Energy Resource Teams (CERTs) help individuals and their communities identify and implement community-based clean energy projects.
MREA does not endorse any specific products or services. Opinions expressed by MREA Business Members are their own and do not necessarily reflect the opinions of the Midwest Renewable Energy Association or its board of directors.