2942 N 117st St Wauwatosa, WI 53222
Current Electric is licensed, insured, bonded and a NABCEP certified solar installer with over a decade of solar energy and battery installation experience.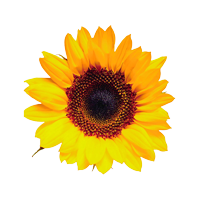 411 Borlaug Hall 1991 Upper Buford Cir, Saint Paul, MN 55108
The Clean Energy Resource Teams (CERTs) help Minnesotans build clean energy by connecting people with the resources they need to implement projects.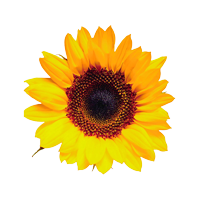 125 S Dickinson Street, Madison, WI 53703
Besides being the creator and manufacturer of Window Warmers, Creative Energy Designs, Inc. also offers a variety of other energy-efficient window treatments.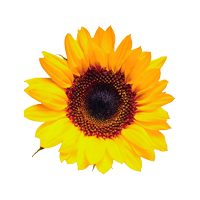 155 E Capitol Dr Ste #4 Hartland, WI 53029
Efficient Energy Strategies provides comprehensive energy assessments to existing buildings and new construction. We create recommendations to improve the efficiency of your home and business to lower energy usage and increase comfort.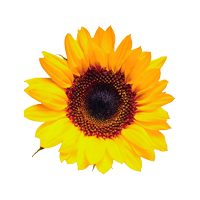 343 Cty Hwy KK, Amherst, WI 54406
At Gimme Shelter, we love the art and craft of home building. Our creative blend of energy-efficient, high-performance homes and artful design sets us apart from other builders. Respecting Earth's resources is a commitment we share with our clients and crew.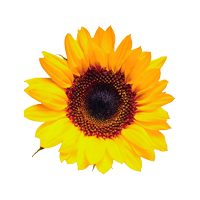 9618 W Greenfield Ave West Allis, WI 53214
Green Homeowners United is an energy efficiency firm dedicated to helping people learn how to cut their home's carbon emissions and utility bills: through energy assessments, green financing, insulation, air sealing, HVAC upgrades, water efficiency improvement and more.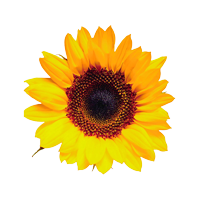 5915 Stockberger Pl, Indianapolis, IN 46241
Veregy provides turnkey engineering and construction services focused on energy efficiency upgrades, fleet vehicle electrification, and sustainability through comprehensive energy solutions and service.
MREA does not endorse any specific products or services. Opinions expressed by MREA Business Members are their own and do not necessarily reflect the opinions of the Midwest Renewable Energy Association or its board of directors.