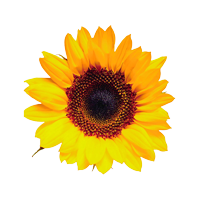 656 Tower Dr, Cadott, WI 54727-8502
Since 1954 the Roth Sugarbush has been supplying syrup makers across the US with quality maple syrup making equipment. If you have 2 taps in your back yard or your a commercial producer with 20,000 taps Roth Sugarbush has you covered.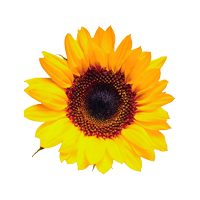 7133 Michna Rd Racine, WI 53402
The Eco-Justice Center is an environmental education center and organic farm. We offer programming for lifelong learning designed to encourage exploration, connect people with sustainable growing practices, and promote healthier ecosystems that restore right relationships.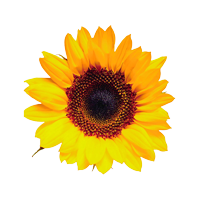 W7843 Cty Rd P, Browntown, WI 53522
Completely powered by the sun, Inn Serendipity features vegetarian breakfasts prepared with organic ingredients grown on site & free EV charging. Innkeeper-authors books include Homemade for Sale, award-winning ECOpreneuring, Farmstead Chef, Soil Sisters & Rural Renaissance.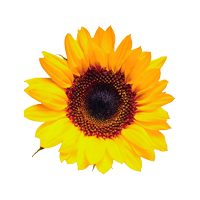 613 Meadowbrook Pl Huxley, IA 50124
Moving your family forward with Quality products for your sustainable home and garden! DIY Solar & Accessories, Home and garden, Family products.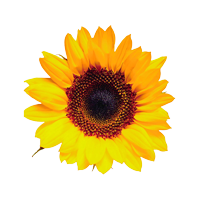 117 W Spring St, Chippewa Falls, WI 54729
Wisconsin Farmers Union, a member-driven organization, is committed to enhancing the quality of life for family farmers, rural communities, and all people through educational opportunities, cooperative endeavors, and civic engagement.
MREA does not endorse any specific products or services. Opinions expressed by MREA Business Members are their own and do not necessarily reflect the opinions of the Midwest Renewable Energy Association or its board of directors.