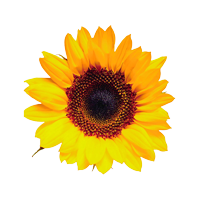 W7843 Cty Rd P, Browntown, WI 53522
Books and workshops to guide your efforts to start your own business, generate your own power, grow your own food, achieve the good life. Pay off the mortgage. Get paid by your utility. Build greater resiliency and self reliance. Go carbon negative.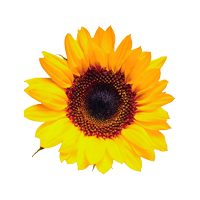 613 Meadowbrook Pl Huxley, IA 50124
Innovative Products for your Family
-Innovative Home & Energy
-Outdoor Sport & Accessories
-Family Health & Nutrition
A Midwest Family Owned Company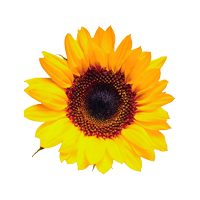 2240 Wood Street Stevens Point, Wisconsin 54481
Wood Street Rental is an equipment rental shop that provides a comprehensive line of contractor, homeowner, tool, equipment and party rentals to the entire Central WI region.  Established in 2007, and under new ownership in 2021, Wood Street Rental  continues to focus on the needs of our customers as a family-owned business. Whatever you are looking for, we have your equipment, tool, or party rental needs.
MREA does not endorse any specific products or services. Opinions expressed by MREA Business Members are their own and do not necessarily reflect the opinions of the Midwest Renewable Energy Association or its board of directors.