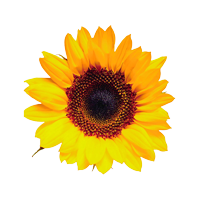 656 Tower Dr, Cadott, WI 54727-8502
Since 1950, the Roth Sugar Bush has been supplying maple syrup producers across the Midwest and the United States with quality maple syrup making equipment.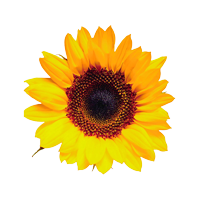 W7843 Cty Rd P, Browntown, WI 53522
Inn Serendipity is a farm stay featuring breakfasts prepared with ingredients grown organically on site, a tour of the straw bale greenhouse, a life size chess set, and is completely powered by 100-percent renewable energy. We also provide Complementary Tesla Destination Charging for electric vehicles, and plug-in hybrid vehicle recharging for guests.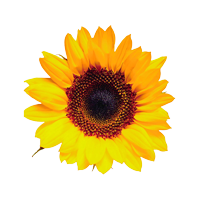 8762 3rd St, Almond, WI 54909
Liberation Farmers is a diversified permaculture farm and direct trade coffee roaster located in Almond, Wisconsin.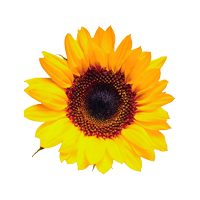 247 West Freshwater Way Milwaukee, WI 53204
StormGUARDen is an attractive, low cost and low maintenance rainfall integration solution that manages roof runoff at your downspout. Combining the benefits of seven rain barrels and a rain garden, this patented device captures rainwater to direct it away from your building's foundation, grow beautiful gardens, and protect local waterways from pollution.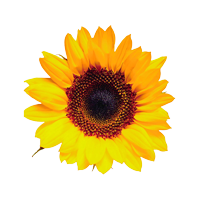 117 W Spring St, Chippewa Falls, WI 54729
Wisconsin Farmers Union, a member-driven organization, is committed to enhancing the quality of life for family farmers, rural communities, and all people through educational opportunities, cooperative endeavors, and civic engagement.
MREA does not endorse any specific products or services. Opinions expressed by MREA Business Members are their own and do not necessarily reflect the opinions of the Midwest Renewable Energy Association or its board of directors.