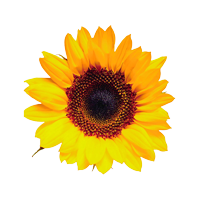 12625 W Burleigh Rd, Brookfield, WI 53005-3157
Current Electric is licensed, insured, bonded and a NABCEP certified solar installer with over a decade of solar energy installation experience.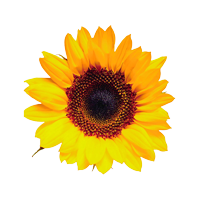 1240 E Washington Ave, Madison, WI 53703
We offer turn-key installation of solar electric systems for businesses, homeowners, public authorities, and community organizations. With over 50 years of combined experience, we can design and install solar electric systems of any size.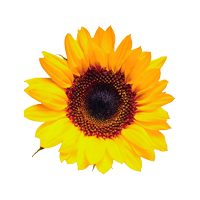 7910 St Hwy 54, Amherst, WI 54406-9282
We are a full-service contractor for solar electric systems. We site and install residential, commercial, and industrial solar electric systems as well as solar electric equipment in Central Wisconsin.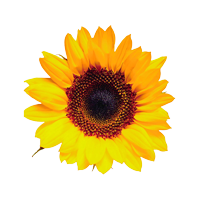 6885 Co Rd 6 SW, Stewartville, MN 55976
We are a large distributor of Polar Furnaces across North America. Polar Furnaces can provide heat to several buildings at the same time, reduce or even eliminate your fuel oil, gas, or electric heat bills, and cut the amount of wood you use by 60%.
MREA does not endorse any specific products or services. Opinions expressed by MREA Business Members are their own and do not necessarily reflect the opinions of the Midwest Renewable Energy Association or its board of directors.