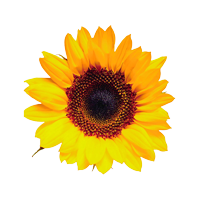 1500 W Main St Ste 300, Sun Prairie, WI 53590-0027
Energy Law Wisconsin is a law practice dedicated to providing utilities, businesses, governmental organizations, non-profits, and individuals the legal support they need to make and implement sound energy-related decisions.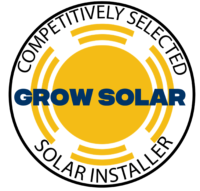 1240 E Washington Ave, Madison, WI 53703
We offer turn-key installation of solar electric systems for businesses, homeowners, public authorities, and community organizations. With over 50 years of combined experience, we can design and install solar electric systems of any size.
Grow Solar Selected Installer for following programs:
Glacial Heritage Solar 2018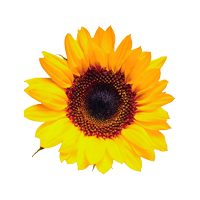 7910 St Hwy 54, Amherst, WI 54406-9282
We are a full-service contractor for solar electric systems. We site and install residential, commercial, and industrial solar electric systems as well as solar electric equipment in Central Wisconsin.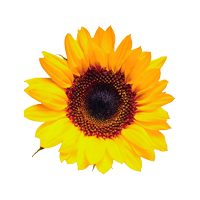 901 N 3rd St Suite 220 Minneapolis, MN 55401
PRC Wind delivers development & construction management services. We've been hard at work developing renewable energy projects since 1997. In our 25 years of experience, we've partnered with local landowners and energy companies to deliver nearly 3 GW of utility-scale projects.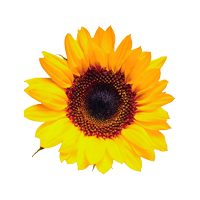 7610 84th Ave. N Rockford, MN 55373
Shared Solar Advisors USA is a community solar marketing company based out of Minneapolis. With over 450 MW of solar subscriptions fulfilled, SSA has sales teams in Maine, New York, Illinois and Minnesota, and is always welcoming new partnerships.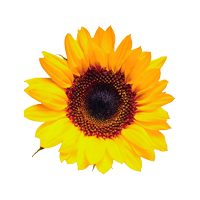 214 N. Hamilton St Suite 300 Madison, WI 53703
SolarShare WI Cooperative advances clean solar energy in Wisconsin by providing an easy option for local citizens to invest in community and utility-scale solar energy projects.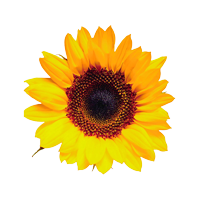 3735 Dunlap St. N Arden Hills, MN 55112
TruNorth Solar is a midwest based solar installation company specializing in residential, commercial and utility sized PV projects.
Grow Solar Selected Installer for following programs:
Grow Solar Twin Cities 2018 | 2019 | 2018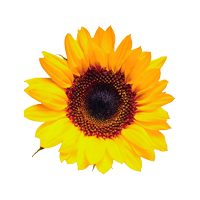 735 N. Water Street, Suite 1218 Milwaukee, WI 53202
The Wisconsin Sustainable Business Council's (WSBC) mission is to advance sustainable principles and practices forward through the power of business. We support businesses and sustainability professionals through an array of programming, education, resources and tools and are a catalyst for businesses looking to integrate sustainability into the fabric of their organization. We are here to transform business into a force of good in Wisconsin and beyond.
MREA does not endorse any specific products or services. Opinions expressed by MREA Business Members are their own and do not necessarily reflect the opinions of the Midwest Renewable Energy Association or its board of directors.