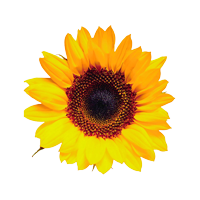 1670 S Robert St. PMB 252, St. Paul, MN 55118
We are green business advisors. We help differentiate your business to win and retain new customers. We show you how to apply sustainability practices which saves operational costs. We can also help you decrease employee turnover.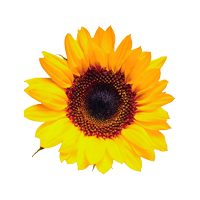 402 E Main St. Reedsburg, WI 53959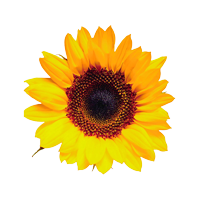 2408 Dakota Ridge, Johnsburg, IL 60051
Magitek is one of the most established renewable energy companies in northern Illinois, and we have completed numerous small wind and solar energy installations since 2008.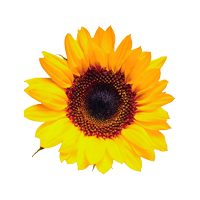 618 2nd Ave Se Minneapolis, MN 55414
A Minnesota wind energy company with substantial depth of experience in the renewable energy industry. Based in Minneapolis with a focus on Midwest community wind project development. Providing consulting services to clients in wind.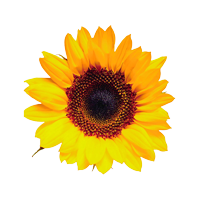 6885 Co Rd 6 SW, Stewartville, MN 55976
We are a large distributor of Polar Furnaces across North America. Polar Furnaces can provide heat to several buildings at the same time, reduce or even eliminate your fuel oil, gas, or electric heat bills, and cut the amount of wood you use by 60%.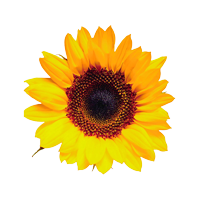 12625 W Burleigh Rd, Brookfield, WI 53005-3157
Current Electric is licensed, insured, bonded and a NABCEP certified solar installer with over a decade of solar energy installation experience.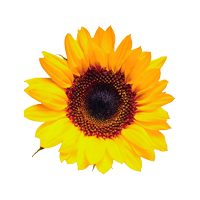 151 Mill Street Amherst, WI 54406
Sand Creek Consultants, Inc., is a nationally-recognized environmental engineering firm providing a full array of phytoremediation and traditional remediation solutions to private and public service sectors. Our work is most often conducted for owners of landfills, lenders, retail and wholesale agricultural chemical storage facilities, local and state governments, and other property owners where soil, groundwater, or stormwater management issues are of concern.
MREA does not endorse any specific products or services. Opinions expressed by MREA Business Members are their own and do not necessarily reflect the opinions of the Midwest Renewable Energy Association or its board of directors.