1237 Pilgrim Rd Ste 201, Plymouth, WI 53073-4373
Based in Plymouth, WI, Arch Solar is the leading solar installer & contractor in the state. Our trusted, NABCEP certified staff has over 15 years of experience helping homeowners & businesses make the smart switch to renewable energy.
Grow Solar Selected Installer for following programs:
Grow Solar Milwaukee 2019 | 2021
Solar Shorewood 2016
Milwaukee Shines 2013 | 2014 | 2015 | 2016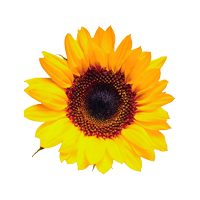 19080 70th Ave Chippewa Falls, Wisconsin 54729
Sustainability is one of our most important issues in the world today. We provide innovative, eco-friendly solutions for homes and businesses. Offering roof rejuvenation spray solutions, solar consultation and energy monitoring. Serving the Midwest and beyond.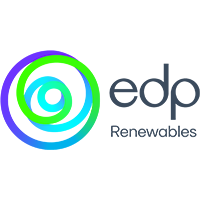 1501 McKinney Street Suite 1300 Houston, TX 77010
EDP Renewables North America LLC (EDPR NA), its affiliates, and its subsidiaries develop, construct, own, and operate wind farms and solar parks throughout North America. We are the fourth largest owner and operator of renewables energy assets in the U.S.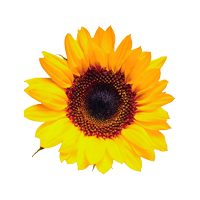 7910 St Hwy 54, Amherst, WI 54406-9282
Full service contractor for solar electric systems. We are currently installing Panasonic Evervolt modules, Ironridge racking systems, SMA-America inverters, and Panasonic Evervolt storage systems. Master Electrician and NABCEP certified PV Professional.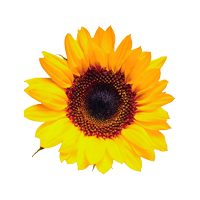 5477 S Westridge Ct New Berlin, WI 53151
At Pieper Electric, our people are our power. By putting our people first, we are able to consistently deliver to the highest quality standards in the industry and develop lasting relationships with our customers.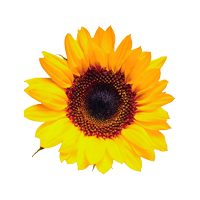 901 N 3rd St Suite 220 Minneapolis, MN 55401
PRC Wind delivers development & construction management services. We've been hard at work developing renewable energy projects since 1997. In our 25 years of experience, we've partnered with local landowners and energy companies to deliver nearly 3 GW of utility-scale projects.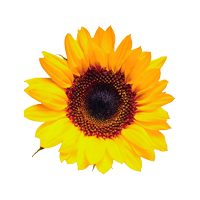 214 N. Hamilton St Suite 300 Madison, WI 53703
SolarShare WI Cooperative advances clean solar energy in Wisconsin by providing an easy option for local citizens to invest in community and utility-scale solar energy projects.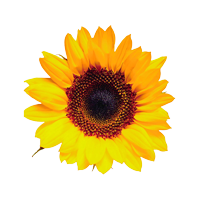 3735 Dunlap St. N Arden Hills, MN 55112
TruNorth Solar is a midwest based solar installation company specializing in residential, commercial and utility sized PV projects.
Grow Solar Selected Installer for following programs:
Grow Solar Twin Cities 2018 | 2019 | 2018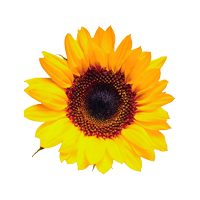 735 N. Water Street, Suite 1218 Milwaukee, WI 53202
The Wisconsin Sustainable Business Council's (WSBC) mission is to advance sustainable principles and practices forward through the power of business. We support businesses and sustainability professionals through an array of programming, education, resources and tools and are a catalyst for businesses looking to integrate sustainability into the fabric of their organization. We are here to transform business into a force of good in Wisconsin and beyond.
MREA does not endorse any specific products or services. Opinions expressed by MREA Business Members are their own and do not necessarily reflect the opinions of the Midwest Renewable Energy Association or its board of directors.