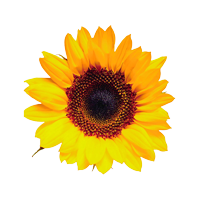 2916 E Lake St, Minneapolis, mn 55406
We're a small group of individuals who work for a company that sells progressive, message-oriented t-shirts, button, stickers, etc. through a paper catalog and on our website.
MREA does not endorse any specific products or services. Opinions expressed by MREA Business Members are their own and do not necessarily reflect the opinions of the Midwest Renewable Energy Association or its board of directors.