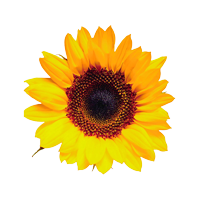 2408 Dakota Ridge, Johnsburg, IL 60051
Magitek is one of the most established renewable energy companies in northern Illinois, and we have completed numerous small wind and solar energy installations since 2008.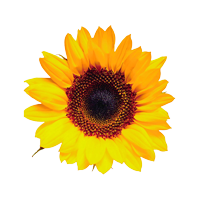 1765 Warwick Road Southeast, Grand Rapids, MI, United States
Solar and Wind Power design services. NABCEP certified with nearly 100 designed and installed systems including Grid-Tied, Off-Grid, and Hybrid. Solar Electric, Solar Hot Water, Wind. Training, Education, and Project Management services.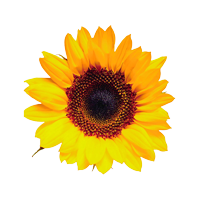 4811 Miller Trunk Hwy, Duluth, MN 55811
Energy Plus sells energy-efficient building supplies, Venmar heat recovery ventilation systems, and solar electric and hot water systems. We also consult in building design and performance.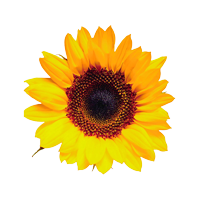 53 W Broadway, Fairfield, IA 52556
Our mission is to be the one-stop solar solution that simplifies the design, procurement, financing, and installation of solar products. In other words, we make solar simple.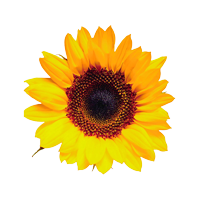 N3528 County Rd D, Arkansaw, WI 54721-9319
We repair, recondition, buy, sell, and install old-fashioned windmills that were originally designed for pumping water.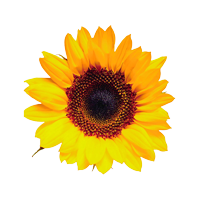 PO Box 58, Stoughton, WI 53589
Synergy Renewable Systems, LLC is a local solar electric and small wind electric company. We provide installations, site assessments, and guidance to ensure you are receiving the best renewable systems for your area. All projects are led by NABCEP certified solar electric installers.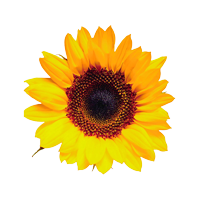 7 Union St, Freeville, NY 13068
With revolutionary Active Furling (AF) control, best-in-class reliability, and wireless monitoring, Weaver turbines are designed to last longer and produce more energy than other turbines.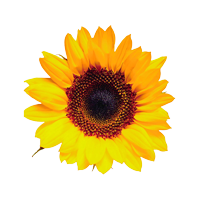 1085 N 850 W, Shisphewana, IN 46565
Wellspring Renewable Energy has a warehouse stocked with the latest components for wind, solar, and power backup systems. We provide clients with custom-designed systems and solutions that range from solar/wind combinations with generator backups, to solar hot-water systems.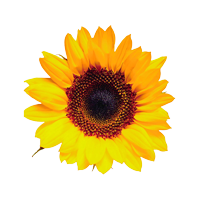 111 N Church St, Owaneco, IL 62555-5590
WindSolarUSA, Inc. is a full-service renewable energy/energy efficiency company that offers solar electric, solar pool heating, wind, and LED lighting technologies.
MREA does not endorse any specific products or services. Opinions expressed by MREA Business Members are their own and do not necessarily reflect the opinions of the Midwest Renewable Energy Association or its board of directors.