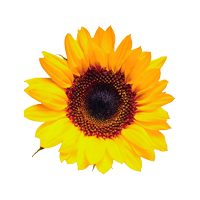 901 N 3rd St Suite 220 Minneapolis, MN 55401
PRC Wind delivers development & construction management services. We've been hard at work developing renewable energy projects since 1997. In our 25 years of experience, we've partnered with local landowners and energy companies to deliver nearly 3 GW of utility-scale projects.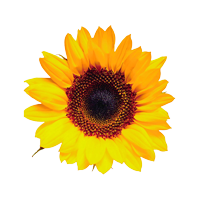 1765 Warwick Road Southeast, Grand Rapids, MI, United States
Over 14 years designing and installing Solar and Wind systems for residential and commercial customers. Specializing in custom designs, grid-tied and off-grid mainly working with installation companies in need of design services. NABCEP certified.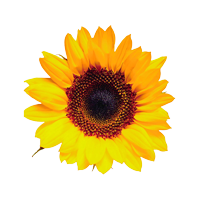 N3528 County Rd D, Arkansaw, WI 54721-9319
We repair, recondition, buy, sell, and install old-fashioned windmills that were originally designed for pumping water.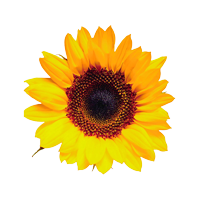 2408 Dakota Ridge, Johnsburg, IL 60051
Magitek is one of the most established renewable energy companies in northern Illinois, and we have completed numerous small wind and solar energy installations since 2008.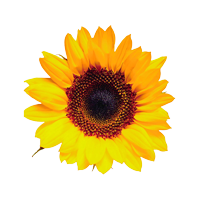 PO Box 58, Stoughton, WI 53589
Local solar installation company, serving Southern Wisconsin since 2011. Our focus on quality work, and close attention to detail, ensures optimal performance for the long life of your solar project.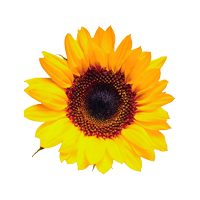 706 South Orchard St Madison, WI 53715
WES Renewables specializes in engineering and consulting for renewable energy project development and operations. WES designs and installs photovoltaic systems for small and midsize commercial buildings and operates and maintains commercial sized wind turbines.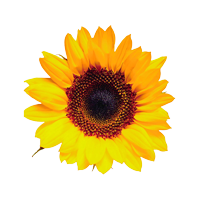 104 N 6th St Ste 300 Springfield, IL 62701
WindSolarUSA, Inc. is a full-service, female-owned, renewable energy and energy efficiency company offering solar photovoltaics, solar pool heating, and LED lighting technologies and featuring American-made modules and racking.
MREA does not endorse any specific products or services. Opinions expressed by MREA Business Members are their own and do not necessarily reflect the opinions of the Midwest Renewable Energy Association or its board of directors.