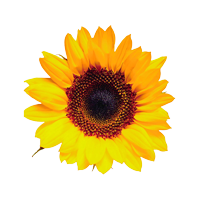 N3528 County Rd D, Arkansaw, WI 54721-9319
We repair, recondition, buy, sell, and install old-fashioned windmills that were originally designed for pumping water.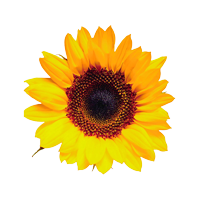 2408 Dakota Ridge, Johnsburg, IL 60051
Magitek is one of the most established renewable energy companies in northern Illinois, and we have completed numerous small wind and solar energy installations since 2008.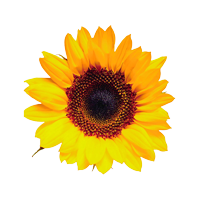 PO Box 58, Stoughton, WI 53589
Synergy Renewable Systems, LLC is a local solar electric and small wind electric company. We provide installations, site assessments, and guidance to ensure you are receiving the best renewable systems for your area. All projects are led by NABCEP certified solar electric installers.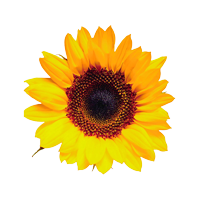 104 N 6th St Ste 300 Springfield, IL 62701
WindSolarUSA, Inc. is a full-service renewable energy/energy efficiency company that offers solar electric, solar pool heating, wind, and LED lighting technologies.
MREA does not endorse any specific products or services. Opinions expressed by MREA Business Members are their own and do not necessarily reflect the opinions of the Midwest Renewable Energy Association or its board of directors.