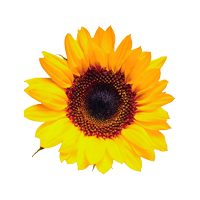 618 2nd Ave Se Minneapolis, MN 55414
A Minnesota wind energy company with substantial depth of experience in the renewable energy industry. Based in Minneapolis with a focus on Midwest community wind project development. Providing consulting services to clients in wind.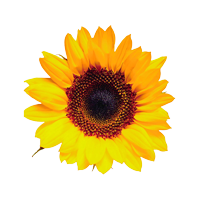 N3528 County Rd D, Arkansaw, WI 54721-9319
We repair, recondition, buy, sell, and install old-fashioned windmills that were originally designed for pumping water.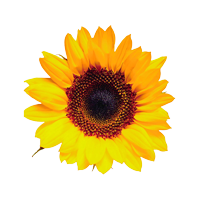 2408 Dakota Ridge, Johnsburg, IL 60051
Magitek is one of the most established renewable energy companies in northern Illinois, and we have completed numerous small wind and solar energy installations since 2008.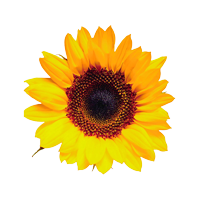 PO Box 58, Stoughton, WI 53589
Synergy Solar is a local Wisconsin solar PV installation company. Based in Dane County, Synergy's focus is on honest information, quality work, and systems built to last! All installations completed by at least one NABCEP Certified PV Installation Professional.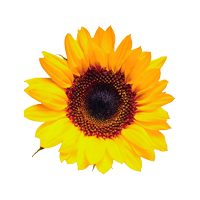 706 South Orchard St Madison, WI 53715
WES Renewables specializes in engineering and consulting for renewable energy project development and operations. WES designs and installs photovoltaic systems for small and midsize commercial buildings and operates and maintains commercial sized wind turbines.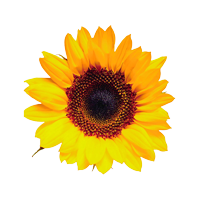 104 N 6th St Ste 300 Springfield, IL 62701
WindSolarUSA, Inc. is a full-service renewable energy and energy efficiency company offering solar photovoltaics, solar pool heating, and LED lighting technologies. We are proud to offer American-made products professionally installed by skilled labor.
MREA does not endorse any specific products or services. Opinions expressed by MREA Business Members are their own and do not necessarily reflect the opinions of the Midwest Renewable Energy Association or its board of directors.