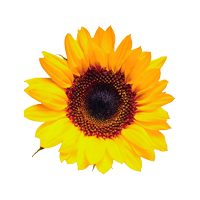 53351 State Hwy 34 Osage, MN 56570
8th Fire Solar manufactures high-quality solar thermal panels. Our panels can offset your home or business's heating load and save you money through our simple and efficient forced air system, decreasing your carbon footprint and increasing your energy independence.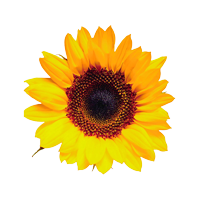 1015 Cty Road U, Sturgeon Bay, WI 54235-8353
Lake Michigan Wind & Sun ltd. has been in the Renewable Energy industry since 1981. Lake Michigan Wind & Sun ltd. used to work worldwide, but now specializes in turnkey solar installations in the Door County, WI area.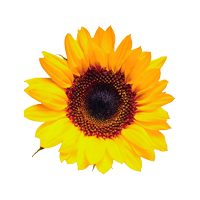 706 South Orchard St Madison, WI 53715
WES Renewables specializes in engineering and consulting for renewable energy project development and operations. WES designs and installs photovoltaic systems for small and midsize commercial buildings and operates and maintains commercial sized wind turbines.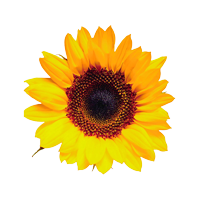 104 N 6th St Ste 300 Springfield, IL 62701
WindSolarUSA, Inc. is a full-service, female-owned, renewable energy and energy efficiency company offering solar photovoltaics, solar pool heating, and LED lighting technologies and featuring American-made modules and racking.
MREA does not endorse any specific products or services. Opinions expressed by MREA Business Members are their own and do not necessarily reflect the opinions of the Midwest Renewable Energy Association or its board of directors.