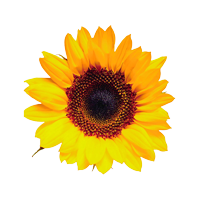 4811 Miller Trunk Hwy, Duluth, MN 55811
Energy Plus sells energy-efficient building supplies, Venmar heat recovery ventilation systems, and solar electric and hot water systems. We also consult in building design and performance.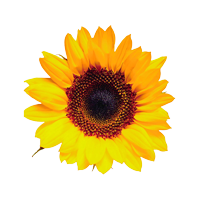 1240 E Washington Ave, Madison, WI 53703
Full Spectrum Solar is a renewable energy contractor serving Madison and southern Wisconsin. We design and install solar energy systems for homeowners, small businesses, large commercial clients, governmental, and non-profit organizations.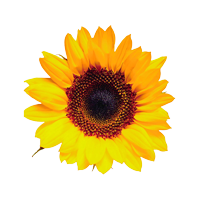 7500 N 81st St, Milwaukee, WI 53223
We're a one-stop shop for products and expertise related to hot water in all its forms: domestic hot water, hydronic, steam, solar thermal, and combination heating appliances. We will find the exact solution for your needs while providing customer service that will exceed your expectations.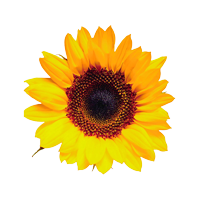 5925 Stockberger Pl, Indianapolis, IN 46241
Johnson-Melloh designs and builds energy-efficient mechanical system upgrades, building automation systems, solar electricity, and solar thermal systems as well as energy storage and transfer solutions.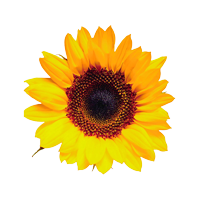 1015 Cty Road U, Sturgeon Bay, WI 54235-8353
Lake Michigan Wind & Sun, Ltd can be hired by property owners for agricultural, residential, commercial, and industrial work to do energy efficiency audits and analyses. We are a design/build engineering firm with over 30 years of renewable energy experience lead by our principal engineer who is North American Board of Certified Energy Practitioners (NABCEP) certified.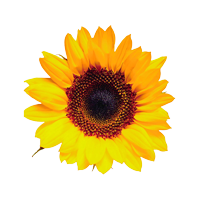 1750 W 17th St, Bloomington, IN 47404
MPI Solar provides state-of-the-art solar panels for both commercial and residential applications. Being centered in Bloomington, IN allows to serve the surrounding southern Indiana areas, and beyond.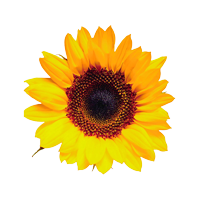 PO Box 1971, Eau Claire, WI 54702-1971
We are a full service installer of renewable energy, high-efficiency radiant heating systems, and we recently got started in urban design. We specialize in consultation, creative design, and installation of solar electric, solar thermal, and unique heating systems.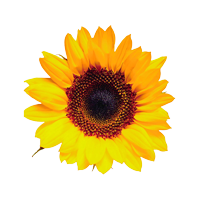 1085 N 850 W, Shisphewana, IN 46565
Wellspring Renewable Energy has a warehouse stocked with the latest components for wind, solar, and power backup systems. We provide clients with custom-designed systems and solutions that range from solar/wind combinations with generator backups, to solar hot-water systems.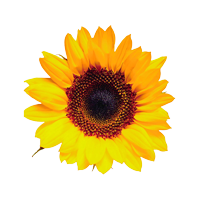 104 N 6th St Ste 300 Springfield, IL 62701
WindSolarUSA, Inc. is a full-service renewable energy/energy efficiency company that offers solar electric, solar pool heating, wind, and LED lighting technologies.
MREA does not endorse any specific products or services. Opinions expressed by MREA Business Members are their own and do not necessarily reflect the opinions of the Midwest Renewable Energy Association or its board of directors.