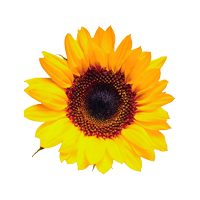 706 South Orchard St Madison, WI 53715
WES Engineering Inc. is a privately owned S Corporation headquartered in Madison, Wisconsin with eleven employees. The company specializes in engineering and consulting for renewable energy project development and operations. WES Engineering has experience developing wind projects from 11kW to 100MW and is currently involved in operations related work on five Midwest wind projects.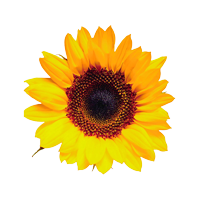 1015 Cty Road U, Sturgeon Bay, WI 54235-8353
Creator of Solar Flairs Photovoltaic sculptures. a Design/Build Engineering firm with 35+ years in the Renewable Energy Industry.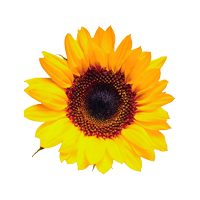 177 County Rd. PP Rudolph, WI 54475
Sustainable Heating Solutions (SHS) was formed to offer Wisconsin residents the ability to use locally available resources for their heating needs as a way to offset use of imported energy sources. SHS wants to help keep our friends, neighbors, and family members working in the woods and heating their spaces with more sustainable, local options.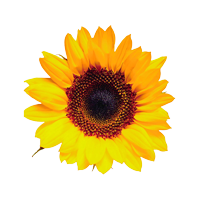 104 N 6th St Ste 300 Springfield, IL 62701
WindSolarUSA, Inc. is a full-service renewable energy/energy efficiency company that offers solar electric, solar pool heating, wind, and LED lighting technologies.
MREA does not endorse any specific products or services. Opinions expressed by MREA Business Members are their own and do not necessarily reflect the opinions of the Midwest Renewable Energy Association or its board of directors.