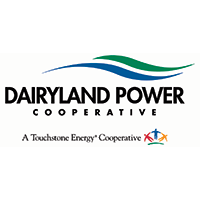 3200 E Ave S, La Crosse, WI 54602-0817
The Dairyland Power system of Touchstone Energy Cooperatives powers communities and empowers cooperative members to improve the quality of their lives. We provide our members with value in the form of safe, reliable, sustainable, and competitively-priced electricity.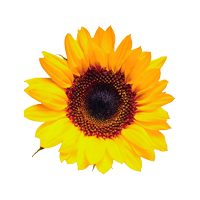 214 N. Hamilton St Suite 300 Madison, WI 53703
SolarShare WI Cooperative advances clean solar energy in Wisconsin by providing an easy option for local citizens to invest in community and utility-scale solar energy projects.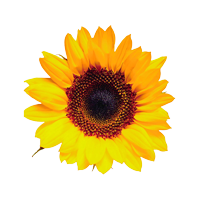 PO Box 100, Rosholt, WI 54473
We are an electric utility serving approximately 7,100 members on 1,500 miles of electric lines.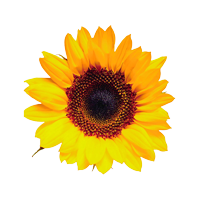 PO Box 220, Menomonie, WI 54751-0220
Rural electric cooperative delivering reliable, affordable and environmentally responsible energy to power our members lives and the communities we serve.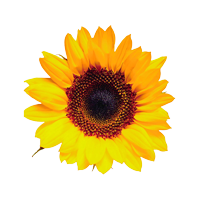 PO Box 368, Fall Creek, WI 54742-0368
Eau Claire Energy Cooperative (ECEC) provides reliable and affordable electricity and related energy services to residential, business, and farm members in Eau Claire County.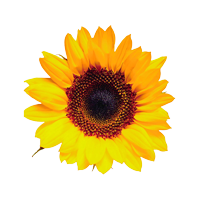 1001 State Rd 35, Centuria, WI 54824-2020
Polk-Burnett is a member-owned, not-for-profit Touchstone Energy cooperative in northwestern Wisconsin that serves 20,000 electric members and 4,000 propane customers with a focus on reliability, efficiency, and service.
MREA does not endorse any specific products or services. Opinions expressed by MREA Business Members are their own and do not necessarily reflect the opinions of the Midwest Renewable Energy Association or its board of directors.