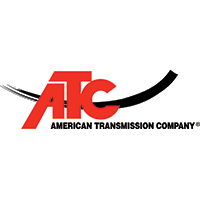 5303 Fen Oak Dr, Madison, WI 53718
American Transmission Co. owns and operates high-voltage electric transmission systems that provide the pathway for power into communities.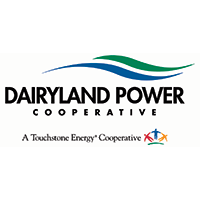 3200 E Ave S, La Crosse, WI 54602-0817
We will power our communities and empower cooperative members to improve the quality of their lives. We will provide our members with value in the form of safe, reliable, sustainable, and competitively-priced electricity.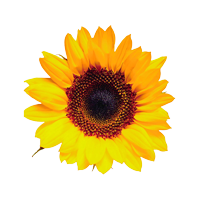 PO Box 220, Menomonie, WI 54751
Dunn Energy Cooperative (DEC) is a member-owned, not-for-profit electric cooperative in Menomonie, Wisconsin. We were established by members in 1937 to bring electricity to rural families, farms, and businesses.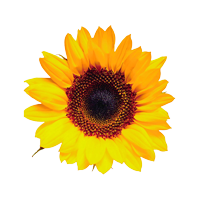 133 N Taylor Ave, Decatur, IL, USA
Penguin Energy provides Electrical Solutions that save Energy at your facility. We offer over 25 years of electrical experience including commercial building electrical design, project engineering, and facility automation.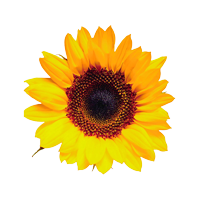 W7725 Us Hwy 10, Ellsworth, WI 54011
Pierce Pepin Cooperative Services (PPCS) is an energy services cooperative located in Ellsworth, Wisconsin, offering electrical services to homes and businesses throughout most of Pierce County and parts of Pepin, St. Croix, and Buffalo counties.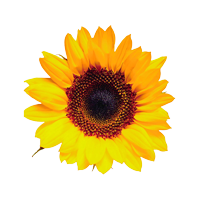 1425 Corporate Center Dr, Sun Prairie, WI 53590-9110
WPPI Energy is a not-for-profit, regional power company serving 51 locally-owned electric utilities.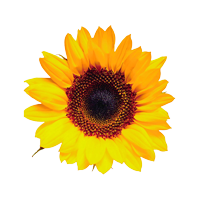 1705 Angle Road Southwest, Kalona, IA, USA
Electrician in Kalona, IA.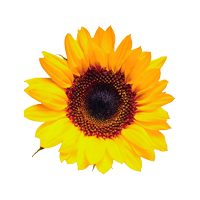 6621 West 149th Ave Crown Point, IN 46307
Zehnder America Inc. provides high quality heating and ventilation solutions to promote comfortable, healthy, and energy-efficient indoor living.
MREA does not endorse any specific products or services. Opinions expressed by MREA Business Members are their own and do not necessarily reflect the opinions of the Midwest Renewable Energy Association or its board of directors.