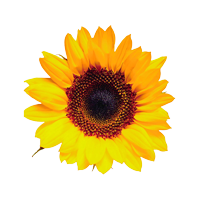 1500 W American Dr, Neenah, WI 54956
Evergreen Credit Union is a full service financial institution in Neenah and Appleton, WI serving everyone who lives or works in Winnebago, Outagamie, Calumet, Waupaca, and Waushara counties.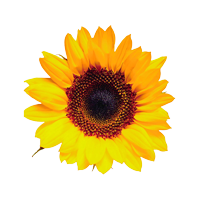 PO Box 39, Amherst, WI 54406-0039
As an independent community bank, we are owned and operated by people from the community. Since we were founded in 1893, we've had the same name, we've been at the same location, and we've continued to use the same guiding principles when making business decisions.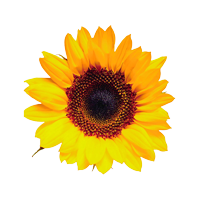 2040 Jay-Mar Rd Ste 1, Plover, WI 54467-3257
Our mission is to help clients maintain financial viability in the present, while taking a proactive approach to achieve future goals.
MREA does not endorse any specific products or services. Opinions expressed by MREA Business Members are their own and do not necessarily reflect the opinions of the Midwest Renewable Energy Association or its board of directors.