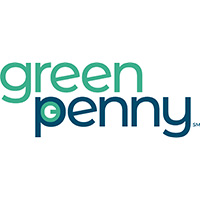 202 E Water St, Ste 101 Decorah, Iowa 52101
greenpenny, powered by Decorah Bank & Trust, is a virtual climate-friendly bank dedicated to financing a sustainable tomorrow. Customers make a personal impact knowing their deposits are only used to fund renewable energy or carbon-reducing projects. Member FDIC.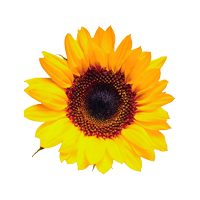 75 Charter Oak Ave, Ste 1-103 Hartford, Connecticut 06106
Inclusive Prosperity Capital, Inc. is a not-for-profit investment fund scaling energy financing solutions that channels investment capital to program partners in communities that need it most.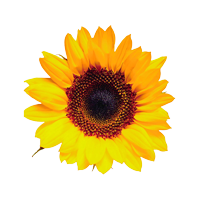 PO Box 39, Amherst, WI 54406-0039
As an independent community bank, we are owned and operated by people from the community. Since we were founded in 1893, we've had the same name, we've been at the same location, and we've continued to use the same guiding principles when making business decisions.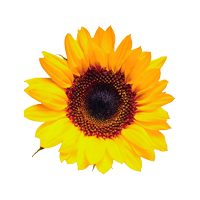 2067 Massachusetts Avenue, Suite 540 Cambridge, MA 02144
The Sunwealth team is built to deliver on our vision of a better energy future. We invest in a better energy future by financing and managing solar projects that benefit diverse communities through clean power, carbon reduction, cost savings and job creation.
MREA does not endorse any specific products or services. Opinions expressed by MREA Business Members are their own and do not necessarily reflect the opinions of the Midwest Renewable Energy Association or its board of directors.