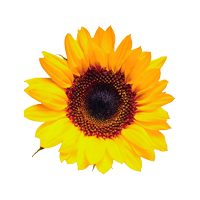 W9715 State Rd 96 Dale, WI 54931
Earth Sense is recognized as the Country's largest pellet stove retailer. After over 25 years in business, we have six company locations and over a dozen resellers of stoves, grills, and pellets throughout Wisconsin and Upper Michigan.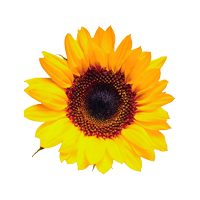 1008 Main St Stevens Point, WI 54481
Process General Store is a low waste shop providing home goods and personal care items in bulk, refill and sustainably packaged goods.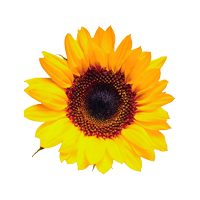 N6416 Banner Road Wittenberg, WI 54499
Sativa Building Systems creates superior and sustainable green building materials. Our flagship product, the Z Panel, is a hemp based block-panel used to construct the walls of buildings.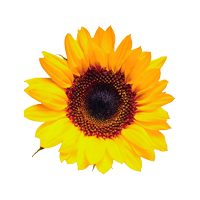 Box 337 Fish Creek, Wi 54212
Handcrafting Holistic Skincare Since 1994. Original Organic Body Polish, Butter, Oil, Soap.
Organic Wisconsin grown Sunflower Oil and botanicals. MAKE PEACE WITH YOUR SKIN
Vibrational Hygiene to ease symptoms of ascension.
MREA does not endorse any specific products or services. Opinions expressed by MREA Business Members are their own and do not necessarily reflect the opinions of the Midwest Renewable Energy Association or its board of directors.