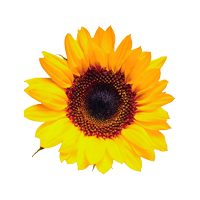 36594 Country Cove Court Oconomowoc, WI 53066
Beejou wraps are reusable, natural beeswax wraps that are an eco-friendly and sustainable alternative to cling wrap and plastic bags. They are great for food storage, packing lunches, and meals on-the-go.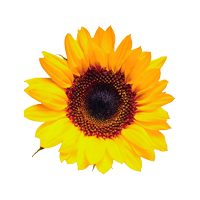 620 Oak St Mount Carmel, IL 62863
Solar Power Installations in southeastern Illinois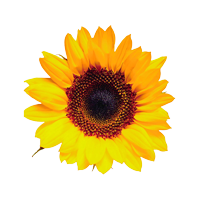 143 S Main St, Amherst, WI 54406
OK Hardware & Rental hopes to serve you well with providing an online hardware store specializing in selling small engine parts and supplies, but also selling household and giftware items to our loyal customers.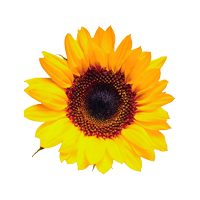 247 West Freshwater Way Milwaukee, WI 53204
StormGUARDen is an attractive, low cost and low maintenance rainfall integration solution that manages roof runoff at your downspout. Combining the benefits of seven rain barrels and a rain garden, this patented device captures rainwater to direct it away from your building's foundation, grow beautiful gardens, and protect local waterways from pollution.
MREA does not endorse any specific products or services. Opinions expressed by MREA Business Members are their own and do not necessarily reflect the opinions of the Midwest Renewable Energy Association or its board of directors.