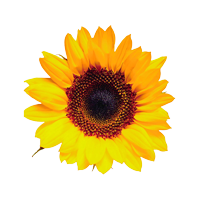 705 Southview Boulevard, South Saint Paul, MN 55075
We are a cafe in south St. Paul, MN focused on specialty coffee that is sweet, clean, and reflects its origin.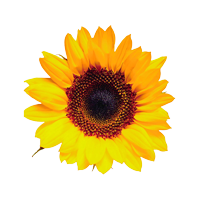 6107 Odana Rd, Madison, WI 53719
Crazy Lenny's E-Bikes store is now one of the largest independent, electric-only bike store retailers in the nation. We have over a dozen e-bike brands, nearly 200 models on display, and over 1,000 bikes in stock.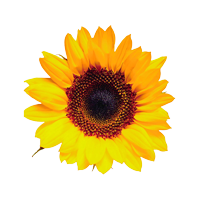 2331 Dancing Wind Road SW, Pine River, MN 56474
Hunt Utilities Group, LLC has a mission to bring the world's people together to solve the world's problems, starting with increased renewable energy education and awareness. We believe in using the resources we have to make the world a better place.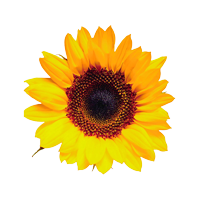 143 S Main St, Amherst, WI 54406
OK Hardware & Rental hopes to serve you well with providing an online hardware store specializing in selling small engine parts and supplies, but also selling household and giftware items to our loyal customers.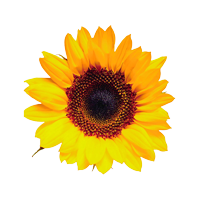 3230 Parkview Blvd, Robbinsdale, MN 55422
Organic Bob, LLC provides organic lawn care to the Twin Cities metro area.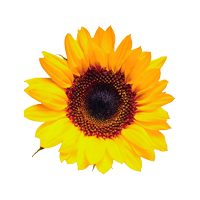 4533 Surrey Cr Madison, WI 53704
RasTafari Livity, LLC offers books, chalices, canvases, incense, essential oils, and much more. All suggested donations are tax-deductible and go to starting libraries and providing educational material to those in need.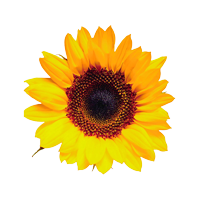 185 S 33rd Ct, Milwaukee, WI 53208
We are a direct trade importer of organic teas and botanicals from the very best sources.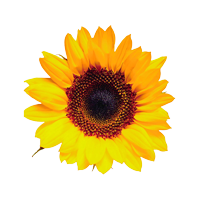 2615 132nd Ct W, Rosemount, MN 55068
TIMELESS is dedicated to providing high quality, therapeutic aromatherapy oils, perfume oils, and natural skin and hair care products at affordable prices.
MREA does not endorse any specific products or services. Opinions expressed by MREA Business Members are their own and do not necessarily reflect the opinions of the Midwest Renewable Energy Association or its board of directors.