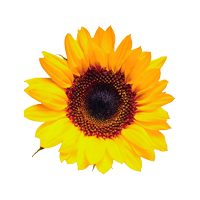 5122 N 39th St Milwaukee, WI 53209 United States
Group travel in Milwaukee is an efficient way to travel from one destination to another. Instead of utilizing several cars, opt for a charter bus rental, a cheaper and more sustainable way to travel. Rely on Milwaukee Charter Bus Company for personal or corporate transportation in the city. Contact us at 414-369-6343 to learn more!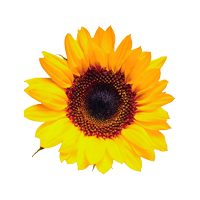 Don't overcomplicate group travel in the Midwest. Rely on Total Charter Bus to get you where you need to go, whether it's a wedding, corporate, educational or sports trip in the future. Contact us at 414-877-1515 for a free, no-obligation trip quote!
MREA does not endorse any specific products or services. Opinions expressed by MREA Business Members are their own and do not necessarily reflect the opinions of the Midwest Renewable Energy Association or its board of directors.