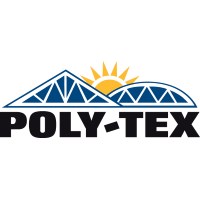 27725 Danville Avenue, Castle Rock, MN 55010, USA
Poly-Tex has been providing canopy systems for over 30 years to our original market, the passive solar greenhouse industry. We have provided greenhouse canopy systems nationwide, including large systems in excess of five acres and are now extending our designs to address solar canopy systems.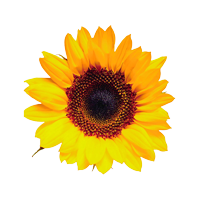 6107 Odana Rd, Madison, WI 53719
Crazy Lenny's E-Bikes store is now one of the largest independent, electric-only bike store retailers in the nation. We have over a dozen e-bike brands, nearly 200 models on display, and over 1,000 bikes in stock.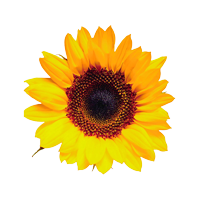 10882 SE 32nd Ave, Runnells, IA 50237
Electric Vehicle Owner Honors (EVOH) provides incentives for electric vehicle (EV) owners and renewable electricity producers that are capturing harmful methane gas to convert into electricity. Our goal is to increase the level of EV adoption in the U.S.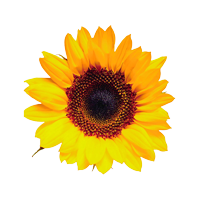 500 4th St S, La Crosse, WI 54601-4483
From our La Crosse location, we serve all of the surrounding areas including Tomah, West Salem, Onalaska, Fort McCoy, and Prairie du Chien in Wisconsin, and Winona, La Crescent, and Caledonia in Minnesota. Our family owned dealership has served La Crosse for over 40 years.
MREA does not endorse any specific products or services. Opinions expressed by MREA Business Members are their own and do not necessarily reflect the opinions of the Midwest Renewable Energy Association or its board of directors.