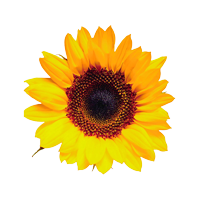 W7843 Cty Rd P, Browntown, WI 53522
Books and workshops to guide your efforts to start your own business, generate your own power, grow your own food, achieve the good life. Pay off the mortgage. Get paid by your utility. Build greater resiliency and self reliance. Go carbon negative.
MREA does not endorse any specific products or services. Opinions expressed by MREA Business Members are their own and do not necessarily reflect the opinions of the Midwest Renewable Energy Association or its board of directors.