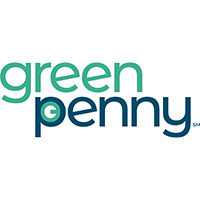 202 E Water St, Ste 101 Decorah, Iowa 52101
202 East Water Street
Decorah
Iowa
52101
US
greenpenny, powered by Decorah Bank & Trust, is a virtual climate-friendly bank dedicated to financing a sustainable tomorrow. Customers make a personal impact knowing their deposits are only used to fund renewable energy or carbon-reducing projects. Member FDIC.
Contact Name
Jessica Reis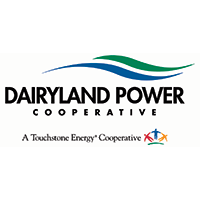 3200 E Ave S, La Crosse, WI 54602-0817
43.16 mi
The Touchstone Energy Cooperatives of the Dairyland Power System provide energy to farms, homes, and businesses in Western Wisconsin, Southeast Minnesota, Northeast Iowa, and Northwest Illinois.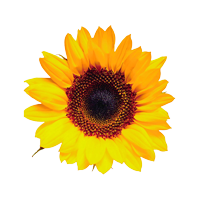 600 North Marquette Road, Prairie du Chien, WI, United States
36.63 mi
DH Solar manufactures Fixed & Dual Axis, pole mounted, Solar Trackers supporting up to 324 sq ft Fixed & 288 sq ft of tracking with custom racks that allows the use of various brands of solar modules. Fixed racking has seasonal adjustment to optimize energy production.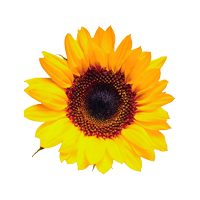 315 N. Dunlap Ave, Viroqua, WI 54665
48.11 mi
Driftless HomeWrights specializes in custom home construction that incorporates passive solar design, high performance wall systems, and locally sourced materials.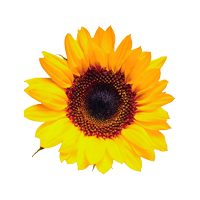 729 North Main Street Viroqua, WI 54665
48.34 mi
Ethos Green Power Cooperative is Southwestern Wisconsin's trusted, local solar installer. We install reliable, high quality, efficient and affordable solar panel and solar energy systems. Ethos offers additional electrical services such as electrical upgrades and EV chargers.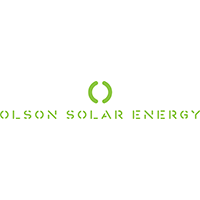 1447 Oak Forest Dr. Onalaska, WI 54650
48.6 mi
Olson Solar Energy, LLC sells and professionally installs residential, commercial and agri-business photovoltaic solar systems.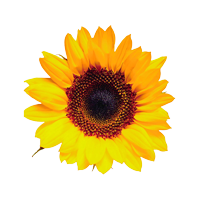 N3528 County Rd D, Arkansaw, WI 54721-9319
86.47 mi
We repair, recondition, buy, sell, and install old-fashioned windmills that were originally designed for pumping water.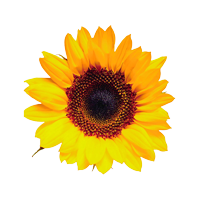 408 W Leeson St PO Box 634, Spring Green, WI 53588-9406
86.66 mi
I am a licensed architect, work throughout southern Wisconsin and specialize in the design of single-family residences, home additions and home remodels. I strive for a balance of beauty, functionality, creativity and efficiency in my work.
MREA does not endorse any specific products or services. Opinions expressed by MREA Business Members are their own and do not necessarily reflect the opinions of the Midwest Renewable Energy Association or its board of directors.