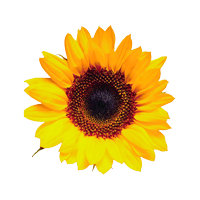 2723 Old Romney Road Lafayette, IN 47909
2723 Old Romney Road
Lafayette
Indiana
47909
US
Huston Solar, Lucas Jones or Chris Boyles, 2723 Old Romney Road, Lafayette, In, 47909, 765-474-6115, 765-438-9405, lucasj@hustonsolar.com, huston solar.com, Huston Solar is a division of Huston Electric, est. in 1939 family owned.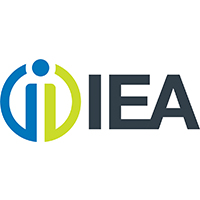 6325 Digital Way Indianapolis, IN 46278 Ste 460
48.99 mi
IEA is a leading infrastructure construction company with specialized energy and heavy civil expertise.  We specialize in renewable energy construction and have successfully built over 24+ GW of wind and solar projects across North America.  As the world moves towards a more sustainable future construction will drive innovation and growth across our global economy.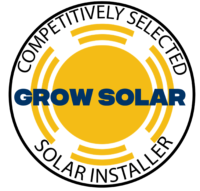 605 E Main St Urbana, IL 61802
70.57 mi
New Prairie Construction Company is a full-service, insured general contractor specializing in remodeling, historic restoration & renovation, home energy performance, and environmentally-friendly techniques including Solar PV Installation.
Grow Solar Selected Installer for following programs:
Solarize Urbana Champaign 2017 | 2019 | 2021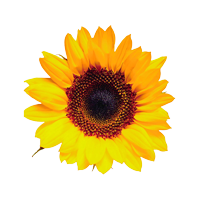 702 E Columbia St Flora, IN 46929
23.57 mi
Green Alternatives, Inc. (GAI) is your Central Indiana source for clean energy. Our skilled team can handle any project, so our customers see maximum benefits.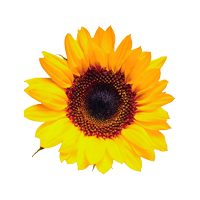 18 Fairwood Dr Brownsburg, IN 46112-1918
48.18 mi
Reliability and collaborative problem-solving are at the core of Sims-Durkin and Associates' philosophy. Our nationally recognized engineers design safe solutions that are innovative, energy efficient, and environmentally responsible. Quality design, responsive delivery, and client satisfaction are objectives for every project, large and small.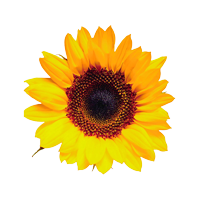 5915 Stockberger Pl, Indianapolis, IN 46241
57.71 mi
Veregy provides turnkey engineering and construction services focused on energy efficiency upgrades, fleet vehicle electrification, and sustainability through comprehensive energy solutions and service.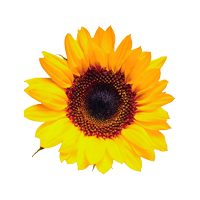 423N/800E Gibson City, IL 60936
73.74 mi
HVAC installation and service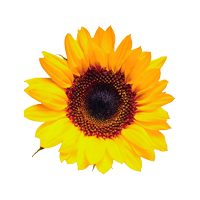 2000 W University Ave AB018 Muncie, IN 47306
80.41 mi
The Center for Energy Research/Education/Service (CERES) at Ball State University, is an interdisciplinary academic support unit focused on issues related to energy and resource use, alternatives and conservation.
MREA does not endorse any specific products or services. Opinions expressed by MREA Business Members are their own and do not necessarily reflect the opinions of the Midwest Renewable Energy Association or its board of directors.