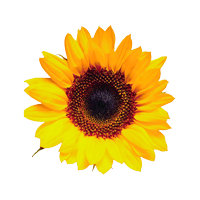 9482 E St Rd 13 South Range, WI 54874
6209 County Road C
South Range
Wisconsin
54874
US
Sustainable Builders Group was formed to help homeowners build Zero Energy and Passive House homes with their builders. We are a one stop shop for the highest performing homes and the solar systems that go with them. Performance is out passion!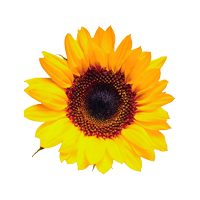 101 Isanti Parkway NE Isanti, MN 55040
97.5 mi
Wolf River Electric is a reliable electrical contractor. Our company has extensive expertise and experience in lighting, solar, automation controls installations, and other electrical projects.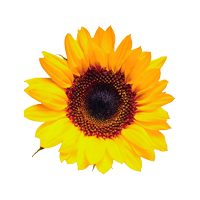 3100-b Ellis Ave Ashland, WI 54806
53.48 mi
Jolma Electric LLC is a locally owned and operated full service electrical contractor. Established in 1985, we continue a strong tradition of providing exceptional service to our valuable customers.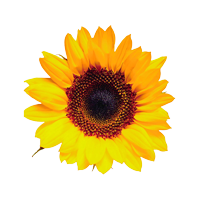 461 Hwy 63, Shell Lake, wi 54871
59.74 mi
Next Energy Solution, Inc., located in beautiful northern Wisconsin, was created with the belief that simple and affordable energy solutions should be obtainable for everyone. We are leaders in the industry, and are dedicated to assisting clients find their Next Energy Solution.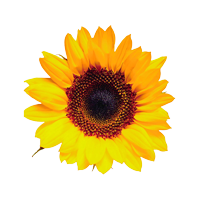 22717 S Elbow Lk Rd, Siren, WI 54872-8452
63.57 mi
Based in Siren, Wisconsin, Earth Energy Systems is a trusted supplier of a wide range of HVAC systems. We provide affordable heating systems, air conditioning solutions, and repair services for commercial and residential clients in Wisconsin.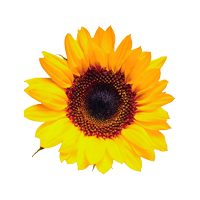 5421 Bluebell Ave Virginia, MN 55792-4101
68.21 mi
Northern MN building contractor serving the Iron Range and the North Shore.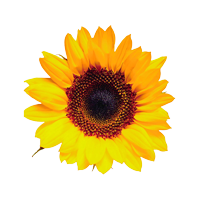 137 W 1ST Ave Luck, WI 54853
75.22 mi
Legacy Solar is a full service installer of photovoltaic and solar thermal systems serving northwestern Wisconsin since 2002. Founder and owner Kris Schmid also teaches a variety of MREA courses including the Solar Training Academy.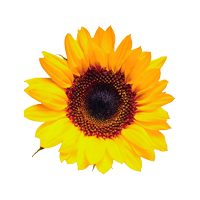 7429 N Forest Ln Britt, Minnesota 55710
78 mi
Sisu Solar is a local Minnesota solar installation company. We specialize in residential PV solar systems in the metro area and northern Minnesota. We pride ourselves with high quality installations and love to teach people about solar photovoltaic technologies.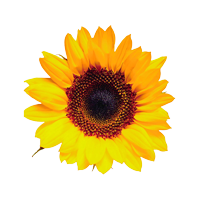 605 Industrial Pkwy, Saint Croix Falls, WI 54024
88.86 mi
NEI Electric is a full service electrical contracting company dedicated to providing our customers with personalized service and quality craftsmanship.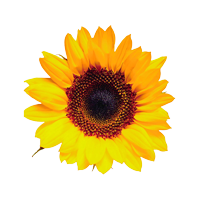 3644W CR FF, Mercer, WI 54547
94.08 mi
Great Lakes Carpentry, Inc. puts an emphasis on being green, and has continued to grow from a true passion for earth-friendly building practices.
MREA does not endorse any specific products or services. Opinions expressed by MREA Business Members are their own and do not necessarily reflect the opinions of the Midwest Renewable Energy Association or its board of directors.