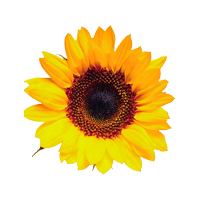 104 N 6th St Ste 300 Springfield, IL 62701
111 N Church St
Owaneco
Illinois
62555
US
WindSolarUSA, Inc. is a full-service renewable energy/energy efficiency company that offers solar electric, solar pool heating, wind, and LED lighting technologies.
Contact Name
Michelle Knox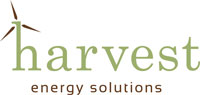 14272 Frazee Rd. Suite C Divernon, IL 62530
25.47 mi
Harvest Energy Solutions Provides Cost Effective Renewable Energy for Agriculture, Commercial and Residential Customers Throughout the Midwest. Harvest Energy Solutions provides full design and installation of solar energy and wind energy systems in Michigan, Illinois, Indiana, Iowa, Kentucky, Minnesota, Missouri, Ohio, Tennessee, Wisconsin and now in Arkansas. We specialize in agricultural, commercial and rural residential installations.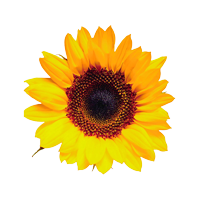 800 E. Fayette Ave. Effingham, IL 62401
43.27 mi
Tick Tock Energy is your solution to cut your utility costs. In addition to being a premier solar contractor in Illinois, we also offer Daylighting, LED Lighting, Energy Management and Consulting.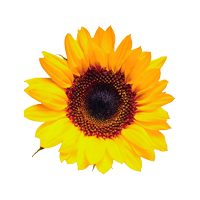 605 E Main St Urbana, IL 61802
68.29 mi
Solar design and installation company in Central Illinois.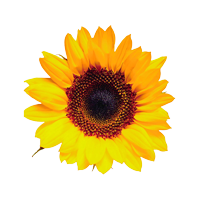 202 W College Ave, Normal, IL 61761
71.84 mi
The Ecology Action Center (EAC) is a not-for-profit environmental agency with a mission to inspire and assist residents of McLean County, Illinois in creating, strengthening, and preserving a healthy environment. The EAC acts as a central resource for environmental education, information, outreach, and technical assistance in McLean County.
MREA does not endorse any specific products or services. Opinions expressed by MREA Business Members are their own and do not necessarily reflect the opinions of the Midwest Renewable Energy Association or its board of directors.