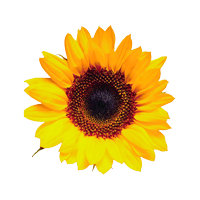 110 W Michigan Ave Ste 100 Lansing, MI 48933
110 West Michigan Avenue
Lansing
Michigan
48933
US
Clean Fuels Michigan is a nonprofit trade association dedicated to advancing clean mobility solutions in Michigan and beyond.
Contact Name
Jane McCurry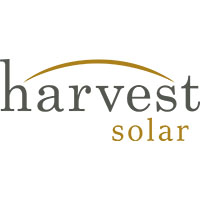 2218 E High St Jackson, MI 49203
35.67 mi
Harvest Solar is a turn-key family-owned solar sales, design, and installation company that provides cost-effective renewable energy for Agriculture, Commercial, and Utility customers throughout the Midwest.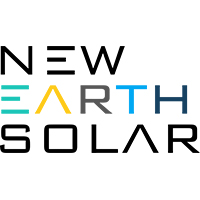 5148 S. Sprinkle Rd. Portage, MI 49002
60.37 mi
To provide an exceptional experience for our customers in solar energy systems. To be a top place to work and grow for our team. To support our global community through charitable efforts and donations.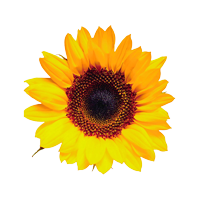 1765 Warwick Road Southeast, Grand Rapids, MI, United States
55.71 mi
Over 14 years designing and installing Solar and Wind systems for residential and commercial customers. Specializing in custom designs, grid-tied and off-grid mainly working with installation companies in need of design services. NABCEP certified.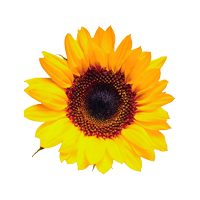 3260 Old Farm Lane Commerce, MI 48390
57.56 mi
MSS designs, sells, installs & services solar electric & home battery systems in Michigan's Lower peninsula. We are a licensed residential builder & licensed electrical contractor. Other services include installing EV charges and upgrading a home's electrical service.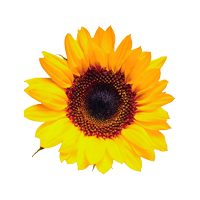 1016 O'Malley Drive Coopersville, MI 49519
74.34 mi
We service the state of Michigan in the residential, light commercial, and agricultural markets for solar, wind, generators, and energy storage systems. We have NABCEP certified staff with decades of experience in a myriad of related fields.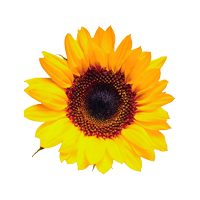 4444 2nd Ave Detroit, MI 48201
80.14 mi
Strawberry Solar is a high-end, turnkey residential installation company founded in 2010 with a combined 20+ years of solar photovoltaic sales, design, permitting, installation, commissioning, and monitoring. Starting with your electricity bill, we can create a design and 3D rendering of a system specific to your energy needs.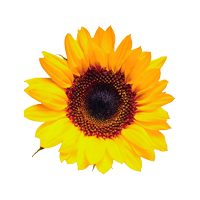 2941 Eastlawn St. Detroit, MI 48215
84.9 mi
Community Treehouse Center Detroit has a focus on the Holistic Empowerment of our community Mentally and Physically. With a focus on installation of renewable energy / job training in low income communities.
MREA does not endorse any specific products or services. Opinions expressed by MREA Business Members are their own and do not necessarily reflect the opinions of the Midwest Renewable Energy Association or its board of directors.