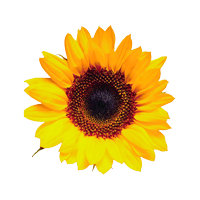 1016 O'Malley Drive Coopersville, MI 49519
1016 O'Malley Drive
Coopersville
Michigan
49404
US
We service the state of Michigan in the residential, light commercial, and agricultural markets for solar, wind, generators, and energy storage systems. We have NABCEP certified staff with decades of experience in a myriad of related fields.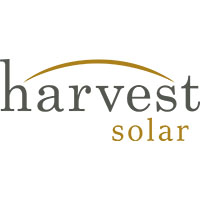 2218 E High St Jackson, MI 49203
98.27 mi
Harvest Solar is a turn-key family-owned solar sales, design, and installation company that provides cost-effective renewable energy for Agriculture, Commercial, and Utility customers throughout the Midwest.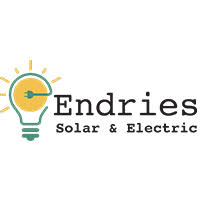 200 South Business Park Drive Suite 5 Oostburg, WI 53070
99.63 mi
Endries Solar & Electric has over 40 years of solar experience we specialize in residential and commercial solar installs. As the leading solar installer in Wisconsin we stand behind on our expertise providing a positive customer experience.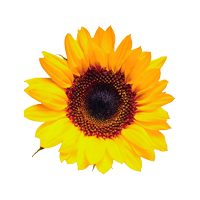 735 N. Water Street, Suite 1218 Milwaukee, WI 53202
98.74 mi
The Wisconsin Sustainable Business Council's (WSBC) mission is to advance sustainable principles and practices forward through the power of business. We support businesses and sustainability professionals through an array of programming, education, resources and tools and are a catalyst for businesses looking to integrate sustainability into the fabric of their organization. We are here to transform business into a force of good in Wisconsin and beyond.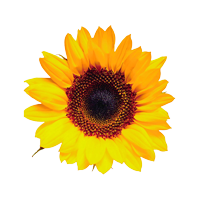 1765 Warwick Road Southeast, Grand Rapids, MI, United States
19 mi
Over 14 years designing and installing Solar and Wind systems for residential and commercial customers. Specializing in custom designs, grid-tied and off-grid mainly working with installation companies in need of design services. NABCEP certified.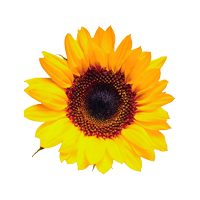 901 S Bridge Street #557 Dewitt, MI 48820
71.7 mi
Mid-America Solar is a Michigan based EPC and Solar Contractor, serving the entire state as well as Indiana, Ohio and Illinois. We strive for top notch workmanship. We provide solar ground mounts, carports, dual and single axis trackers to a variety of customers.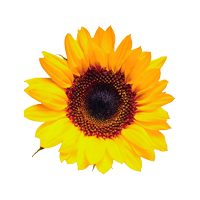 110 W Michigan Ave Ste 100 Lansing, MI 48933
74.34 mi
Clean Fuels Michigan is a nonprofit trade association dedicated to advancing clean mobility solutions in Michigan and beyond.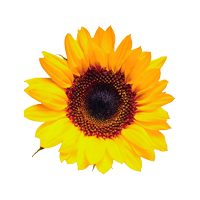 247 Freshwater Way, Suite 410, Milwaukee, WI 53204
98.96 mi
We are a specialized civil engineering design firm focusing on flood management, water quality, drainage design, integrated site design, residential design/ private site evaluations, and stormwater inspection and maintenance. We provide engineering from concept through construction, working closely with our clients to help them find their ideal solutions.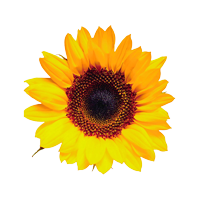 2240 North 17th Street, Milwaukee, WI, USA
99.93 mi
Walnut Way Conservation Corp. is a 501(c)(3) nonprofit neighborhood organization founded in 2000 by Lindsay Heights residents to reclaim and redevelop the economic health and vitality of their community.
MREA does not endorse any specific products or services. Opinions expressed by MREA Business Members are their own and do not necessarily reflect the opinions of the Midwest Renewable Energy Association or its board of directors.