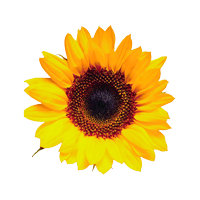 1016 O'Malley Drive Coopersville, MI 49519
1016 O'Malley Drive
Coopersville
Michigan
49404
US
We service the state of Michigan in the residential, light commercial, and agricultural markets for solar, wind, generators, and energy storage systems. We have NABCEP certified staff with decades of experience in a myriad of related fields.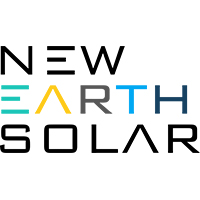 5148 S. Sprinkle Rd. Portage, MI 49002
60.13 mi
To provide an exceptional experience for our customers in solar energy systems. To be a top place to work and grow for our team. To support our global community through charitable efforts and donations.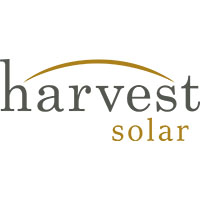 2218 E High St Jackson, MI 49203
98.27 mi
Harvest Solar is a turn-key family-owned solar sales, design, and installation company that provides cost-effective renewable energy for Agriculture, Commercial, and Utility customers throughout the Midwest.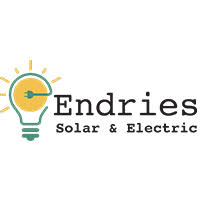 200 South Business Park Drive Suite 5 Oostburg, WI 53070
99.63 mi
Endries Solar & Electric has over 40 years of solar experience we specialize in residential and commercial solar installs. As the leading solar installer in Wisconsin we stand behind on our expertise providing a positive customer experience.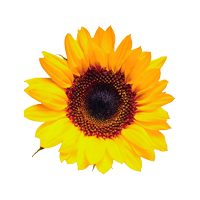 735 N. Water Street, Suite 1218 Milwaukee, WI 53202
98.74 mi
The Wisconsin Sustainable Business Council's (WSBC) mission is to advance sustainable principles and practices forward through the power of business. We support businesses and sustainability professionals through an array of programming, education, resources and tools and are a catalyst for businesses looking to integrate sustainability into the fabric of their organization. We are here to transform business into a force of good in Wisconsin and beyond.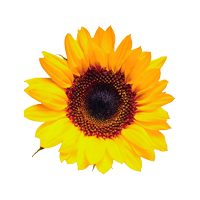 7133 Michna Rd Racine, WI 53402
96 mi
The Eco-Justice Center is an environmental education center and organic farm. We offer programming for lifelong learning designed to encourage exploration, connect people with sustainable growing practices, and promote healthier ecosystems that restore right relationships.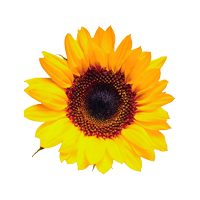 4222a South Packard Ave St Francis, WI 53235
96.46 mi
Urban Wood Network–WI helps homeowner, municipalities, arborists, and individuals connect and network to find the best use for urban wood. Our members consist of sawyers, kiln operators, woodworkers, and retail operations.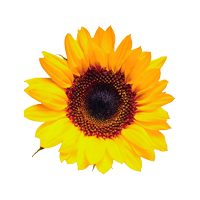 PO Box 11863 Milwaukee, WI 53211
98.58 mi
Residential and Commercial Property Management and Development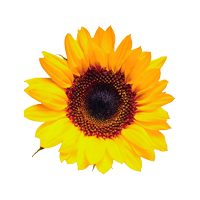 247 Freshwater Way, Suite 410, Milwaukee, WI 53204
98.96 mi
We are a specialized civil engineering design firm focusing on flood management, water quality, drainage design, integrated site design, residential design/ private site evaluations, and stormwater inspection and maintenance. We provide engineering from concept through construction, working closely with our clients to help them find their ideal solutions.
MREA does not endorse any specific products or services. Opinions expressed by MREA Business Members are their own and do not necessarily reflect the opinions of the Midwest Renewable Energy Association or its board of directors.