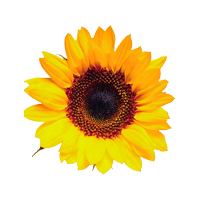 702 E Columbia St Flora, IN 46929
702 East Columbia Street
Flora
Indiana
46929
US
Green Alternatives, Inc. is a group of certified solar installers who provide building services for commercial and residential purposes.
Contact Name
Christopher Rohaly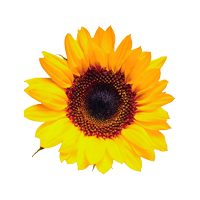 18 Fairwood Dr Brownsburg, IN 46112-1918
50.48 mi
Reliability and collaborative problem-solving are at the core of Sims-Durkin and Associates' philosophy. Our nationally recognized engineers design safe solutions that are innovative, energy efficient, and environmentally responsible. Quality design, responsive delivery, and client satisfaction are objectives for every project, large and small.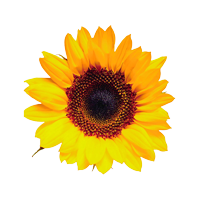 5915 Stockberger Pl, Indianapolis, IN 46241
58.77 mi
JMS is a renewable energy products and services company, dedicated to providing long-term value to clients by reducing costs associated with energy consumption.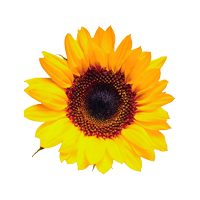 2000 W University Ave AB018 Muncie, IN 47306
62.97 mi
The Center for Energy Research/Education/Service (CERES) at Ball State University, is an interdisciplinary academic support unit focused on issues related to energy and resource use, alternatives, and conservation.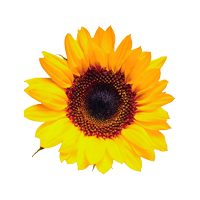 2350 Wabash Ave Terre Huate, IN 47807
87.37 mi
One Planet Solar and Wind, Inc. is an Indiana based company. We design and install the best residential, commercial, and agricultural solar energy systems. We are a NABCEP certified and focus on the working with home/business owners.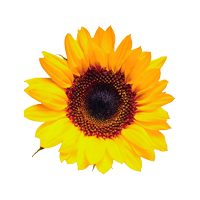 605 E Main St Urbana, IL 61802
93.74 mi
New Prairie Construction Company is a full-service, insured general contractor specializing in remodeling, historic restoration & renovation, home energy performance, and environmentally-friendly techniques including solar PV installation.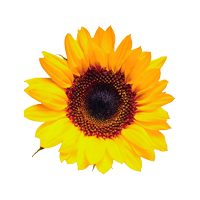 11639 Deer Run Dr. Mokena, IL 60448
97.97 mi
S1 Solar is an Illinois Solar energy partner assisting families and communities in achieving their solar energy goals. We educate and assist in finding the right options for those interested in renewable energy.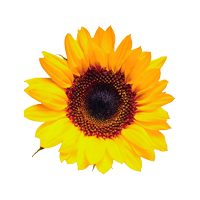 9930 W 190th St., Unit C Mokena, IL 60448
98.27 mi
Leader in Solar Solutions and Electric Vehicle Chargers
Solar Panel Installation – Residential/Commercial
EV Charging Stations Installations – Residential/Commercial
21 years of experience
MREA does not endorse any specific products or services. Opinions expressed by MREA Business Members are their own and do not necessarily reflect the opinions of the Midwest Renewable Energy Association or its board of directors.