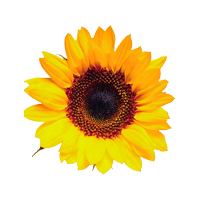 700 E Firmin Ste 212, Kokomo, IN 46902
700 E Firmin Ste 212
Kokomo
Indiana
46902
US
Certified solar installers
Contact Name
Christopher Rohaly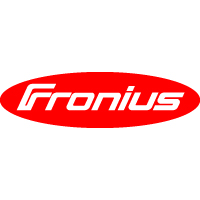 6797 Fronius Dr, Portage, IN 46368
95.27 mi
As the technology leader, we find, develop and implement innovative methods to monitor and control energy for welding technology, photovoltaics, and battery charging.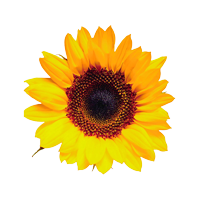 5925 Stockberger Pl, Indianapolis, IN 46241
52.3 mi
From design to building energy-efficient mechanical system upgrades, building automation systems, solar electricity, solar thermal systems, and Compressed Natural Gas (CNG) as well as energy storage and transfer solutions.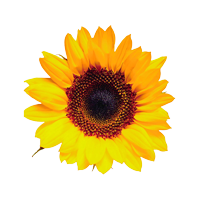 1085 N 850 W, Shisphewana, IN 46565
86.66 mi
Wellspring Renewable Energy has a warehouse stocked with the latest components for Wind, Solar and power backup systems, providing clients with custom designed grid-tie systems and stand alone, off grid solutions ranging from solar/wind combinations and generator backups to solar hot water systems.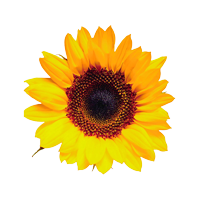 1750 W 17th St, Bloomington, IN 47404
91.93 mi
MPI Solar provides state-of-the-art solar panels for both commercial and residential applications. We serve the Bloomington, Southern Indiana areas and beyond.
MREA does not endorse any specific products or services. Opinions expressed by MREA Business Members are their own and do not necessarily reflect the opinions of the Midwest Renewable Energy Association or its board of directors.