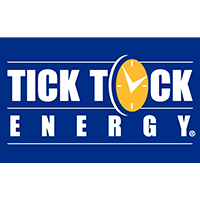 800 E. Fayette Ave. Effingham, IL 62401
800 East Fayette Avenue
Effingham
Illinois
62401
US
Tick Tock Energy is a leading full-service solar contractor servicing commercial, farm/ag, residential, and non-profit customers in Illinois, Missouri & Indiana.  Founded in 2006, we're one of the longest established solar companies in Illinois and named Top Solar Contractor in the US annually since 2015.  From concept to completion and long-term service, we pride ourselves in quality and innovative solar solutions.
Grow Solar Selected Installer for following programs:
Solarize East Central IL 2019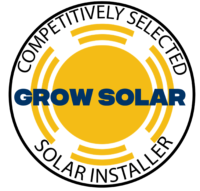 605 E Main St Urbana, IL 61802
70.83 mi
New Prairie Construction Company is a full-service, insured general contractor specializing in remodeling, historic restoration & renovation, home energy performance, and environmentally-friendly techniques including Solar PV Installation.
Grow Solar Selected Installer for following programs:
Solarize Urbana Champaign 2017 | 2019 | 2021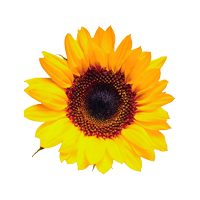 114 E Walnut St Teutopolis, IL 62467
3.35 mi
A family owned and operated business in south, central Illinois focusing on residential and commercial solar installation projects.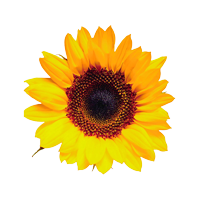 104 N 6th St Ste 300 Springfield, IL 62701
43.27 mi
WindSolarUSA, Inc. is a full-service, female-owned, renewable energy and energy efficiency company offering solar photovoltaics, solar pool heating, and LED lighting technologies and featuring American-made modules and racking.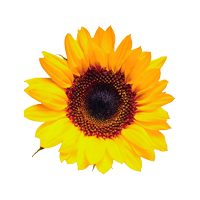 1 W. Old Capitol Plaza Suite 505 Springfield, IL 62712
75.48 mi
Route 66 Solar is a local, family-owned system company based in Central Illinois. We see quality as job #1, which is why we never subcontract and we use American products whenever possible.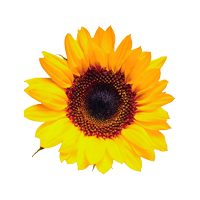 6 Cardinal Way Suite 900 St Louis, MO 63101
95.67 mi
Full Service Solar Energy Sales and Installation Company.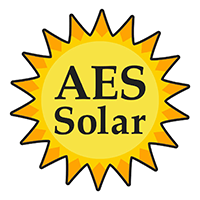 1804 Supply Rd Carterville, IL 62918
98.95 mi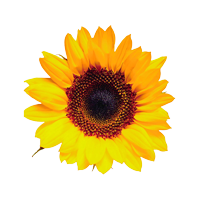 202 W College Ave, Normal, IL 61761
99.06 mi
The Ecology Action Center aims to inspire and assist our community in creating, strengthening, and preserving a healthy environment. The EAC acts as a central resource for environmental education, information, outreach, and technical assistance in McLean County.
MREA does not endorse any specific products or services. Opinions expressed by MREA Business Members are their own and do not necessarily reflect the opinions of the Midwest Renewable Energy Association or its board of directors.