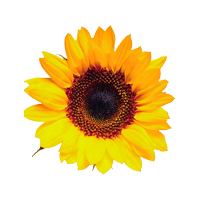 702 N Keller Dr Suite B, Effingham, IL 62401
702 N Keller Dr Suite B
Effingham
Illinois
62401
US
Tick Tock Energy, founded in 2006 and located in Effingham, IL, is a leading LED lighting and solar contractor in Illinois. We offer knowledgeable energy solutions consulting to our customers in St. Louis, MO and beyond.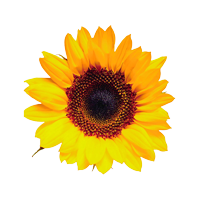 111 N Church St, Owaneco, IL 62555-5590
41.8 mi
WindSolarUSA, Inc. is a full-service renewable energy/energy efficiency company offering solar photovoltaics, solar pool heating, wind and LED lighting technologies.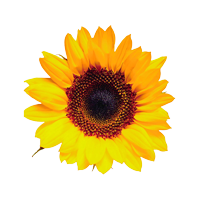 202 W College Ave, Normal, IL 61761
98.17 mi
The Ecology Action Center is a not-for-profit environmental agency with a mission to inspire and assist residents of McLean County, Illinois in creating, strengthening and preserving a healthy environment. The EAC acts as a central resource for environmental education, information, outreach, and technical assistance in McLean County.
MREA does not endorse any specific products or services. Opinions expressed by MREA Business Members are their own and do not necessarily reflect the opinions of the Midwest Renewable Energy Association or its board of directors.