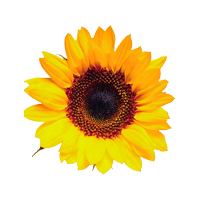 308 Frontage Road, Sebeka, MN 56477, United States
308 Frontage Road
Sebeka
Minnesota
56477
US
Zenergy is a leading installer of solar PV modules and services in Minnesota. Our experienced team performs site assessments, designs and installs solar arrays, and provides ongoing support for homeowners and businesses.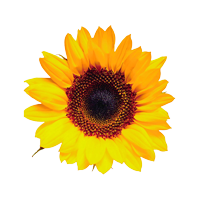 1401 South Broadway, PO Box 643, Pelican Rapids, MN, USA
47.09 mi
Lake Region Electric Cooperative's membership is a mix of residential, commercial and industrial, and seasonal homes. The cooperative averages 4.6 members per mile in our 3,200 square mile service territory. We own and maintain 5,600 miles of line.
MREA does not endorse any specific products or services. Opinions expressed by MREA Business Members are their own and do not necessarily reflect the opinions of the Midwest Renewable Energy Association or its board of directors.