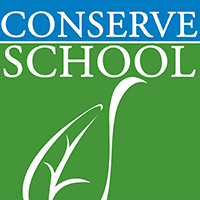 5400 N Black Oak Lake Rd, Land O Lakes, WI 54540
5400 N Black Oak Lake Rd
Land O' Lakes
Wisconsin
54540
US
We inspire young people to take part in environmental stewardship through academics and engagement with the forests, lakes, and wildlife of Lowenwood.
Contact Name
Stefan Anderson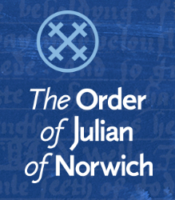 W704 Alft Rd White Lake, WI 54491-9715
76.7 mi
The Order was founded in 1985 with the intention of providing contemplative monastic life and witness as a leaven of spiritual renewal in the Episcopal Church. Our life in community is grounded in daily Eucharist and the Divine Office.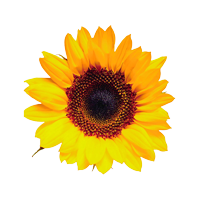 6125 Hwy 70 E, St Germain, WI 54558
20.73 mi
With over 35 years of experience, we strive to ensure our homes are created using environmentally responsible practices with the best quality materials and energy conscious building techniques.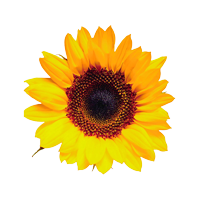 4321 Walters Lake Rd, Rhinelander, WI 54501-7507
25.55 mi
Sun and Daughters Solar, LLC is a full service solar electric installer skilled and experienced in designing and installing on-grid and off-grid solar electric systems. We also sell renewable energy products, provide solar consulting services, and provide maintenance and service plans for your systems.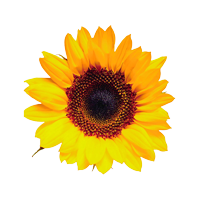 3644W CR FF, Mercer, WI 54547
38.93 mi
Great Lakes Carpentry, Inc. puts an emphasis on being green, and has continued to grow from a true passion for earth-friendly building practices.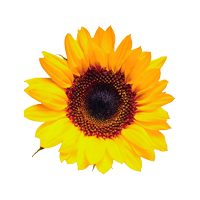 727 Superior St. Antigo, WI 54409
71.34 mi
We are the Hayek Family of 8. We own The Green Hen, Natural Living Market and Luncheonette in Antigo, WI. At our in house Apothecary Counter we create Natural/Organic Body Care and (Hemp-Aid) American Grown, Organic Hemp Extract products.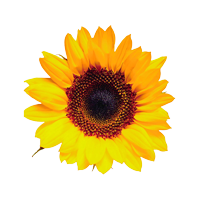 105 E Oak St, Wausau, WI 54401
84.59 mi
Our company's mission is to promote Motorola products and services to customers by emphasizing product quality and superiority combined with outstanding support capability.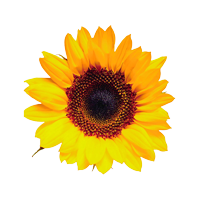 951 Rocky Ridge Rd, Mosinee, WI 54455-9723
96.27 mi
For over 30 years, the Olde Iron Shoppe has specialized in the design, fabrication, and installation of fine quality, custom ornamental iron.
MREA does not endorse any specific products or services. Opinions expressed by MREA Business Members are their own and do not necessarily reflect the opinions of the Midwest Renewable Energy Association or its board of directors.