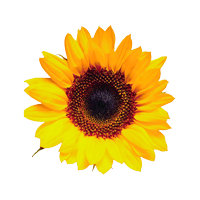 310 Oak St S New London, MN 56273
310 Oak Street South
New London
Minnesota
56273
US
MN Solar offers residential and commercial solar projects, from roof mounts to ground mounts. We limit our service area to central Minnesota. Our mission is to be the best and not the biggest.
Contact Name
Leah Johnson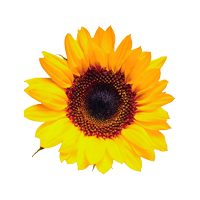 1593 11th Ave Granite Falls, MN 56241
44.99 mi
Minnesota West Community & Technical College is a 2-year community college located in southwest Minnesota.  MWCTC has five campuses located in Worthington, Granite Falls, Pipestone, Jackson and Canby and two centers (Marshall and Luverne).  Degree and certificate programs are offered in Energy Technical Specialist, Biofuels Technology, Wind Energy, and Solar.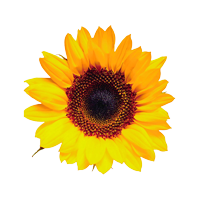 25955 Co Rd 27 Sleepy Eye, MN 56085
70.04 mi
Zinniel Electric provides a sustainable and renewable approach to all your electrical needs through the installation of PV/Solar technology. We are southern Minnesota's leader in electrical contracting.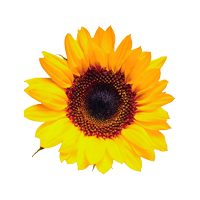 6725 Colorado Ave N Brooklyn Park, MN 55429
78.79 mi
Being sustainable does help the planet, but it also saves you money. With all of the solutions Litty Solar offers, which range from solar shingles to community solar gardens, our goal is to bring you the best value solution possible.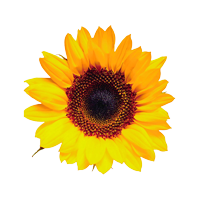 8427 Center Dr NE, Spring Lake Park, MN, United States
84.37 mi
Quarve Contracting provides windows, siding and roofing to the state of Minnesota.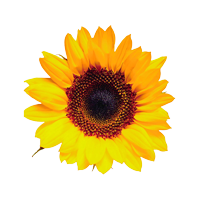 2916 E Lake St, Minneapolis, mn 55406
87.2 mi
We're a small group of individuals who work for a company that sells progressive, message-oriented t-shirts, button, stickers, etc. through a paper catalog and on our website.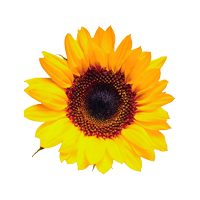 3018 East 28th St Minneapolis, MN 55406
87.21 mi
Design and Build Solar Arrays, Carports, and Community Solar Gardens.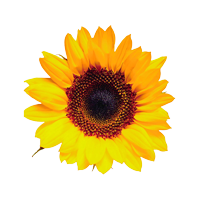 3735 Dunlap St. N Arden Hills, MN 55112
89.12 mi
Through relentless execution and personable customer service, we make protecting our environment for future generations affordable, impactful, and fun.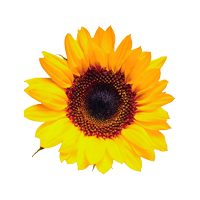 1264 Energy Lane, Saint Paul, MN 55108
90.41 mi
Full service solar installer, dedicated to making the transition to solar easy and economical.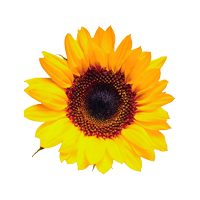 85 7th Pl E Ste 280 Saint Paul, MN 55101-6013
93.58 mi
MREA does not endorse any specific products or services. Opinions expressed by MREA Business Members are their own and do not necessarily reflect the opinions of the Midwest Renewable Energy Association or its board of directors.