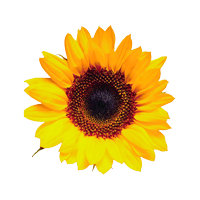 1800 Pleasure Island Rd Eagle River, WI 54521
1800 Pleasure Island Road
Eagle River
Wisconsin
54521
US
Contact Name
David Bohnen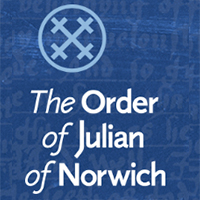 W704 Alft Rd White Lake, WI 54491-9715
61.04 mi
The Order was founded in 1985 with the intention of providing contemplative monastic life and witness as a leaven of spiritual renewal in the Episcopal Church. Our life in community is grounded in daily Eucharist and the Divine Office.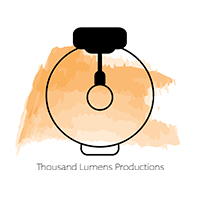 1101 Brilowski Rd Ste C Stevens Point, WI 54481
98.27 mi
Emotional marketing is scientifically proven to sway customers— and your story is the key.
We create unique, compelling short documentaries and industry brand films about innovative people and businesses. Creative storytelling, authenticity, and collaboration are at the center of every film we create.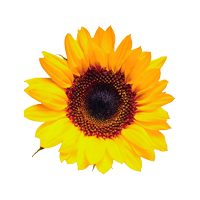 3100-b Ellis Ave Ashland, WI 54806
88.36 mi
Jolma Electric LLC is a locally owned and operated full service electrical contractor. Established in 1985 by Keith Jolma & purchased by Jeff & Jessica Jolma in 2016, we continue a strong tradition of providing exceptional service to our valuable customers.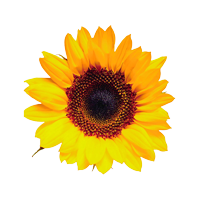 PO Box 100, Rosholt, WI 54473
90.42 mi
We are an electric utility serving approximately 7,100 members on 1,500 miles of electric lines.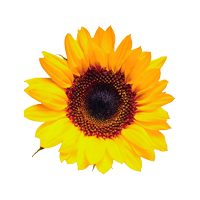 633 2nd St Stevens Point, WI 54481-1602
98.55 mi
The Stevens Point Area Cooperative is a cooperatively owned natural food store. SPAC is committed to providing high quality whole foods, products that are less refined and more nutritious, and products that have a lower environmental impact than commercial counterparts.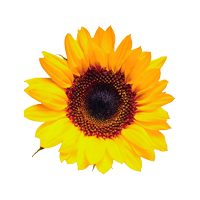 800 Reserve St UW-Stevens Point TNR 110 Stevens Point, WI 54481
98.55 mi
KEEP – Wisconsin K-12 Energy Education Program – has a vision of communities making informed energy choices now and for a sustainable future. Training and energy education hands-on resources are available to formal and non-formal educators.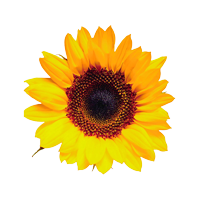 1100 Main St Ste 120, Stevens Point, WI 54481
98.89 mi
Recycling Connections is a 501(c)(3) nonprofit organization that connects people, resources, and communities to promote waste reduction, reuse, recycling, and resource conservation.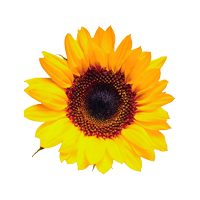 2240 Wood Street Stevens Point, Wisconsin 54481
99.64 mi
Wood Street Rental is an equipment rental shop that provides a comprehensive line of contractor, homeowner, tool, equipment and party rentals to the entire Central WI region.  Established in 2007, and under new ownership in 2021, Wood Street Rental  continues to focus on the needs of our customers as a family-owned business. Whatever you are looking for, we have your equipment, tool, or party rental needs.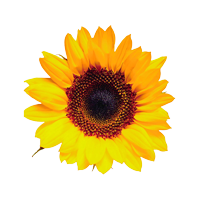 3100 Borham Ave, Stevens Point, WI 54481
99.77 mi
JHL Digital Direct provides digital printing and direct mail marketing services for businesses and organizations. We specialize in working with non-profit organizations of all sizes on their direct mail appeal efforts.
MREA does not endorse any specific products or services. Opinions expressed by MREA Business Members are their own and do not necessarily reflect the opinions of the Midwest Renewable Energy Association or its board of directors.