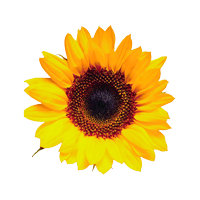 2350 Wabash Ave Terre Huate, IN 47807
2350 Wabash Avenue
Terre Haute
Indiana
47807
US
One Planet Solar and Wind, Inc. is an Indiana based company. We design and install the best residential, commercial, and agricultural solar energy systems. We are a NABCEP certified and focus on the working with home/business owners.
Contact Name
Phillip Roberts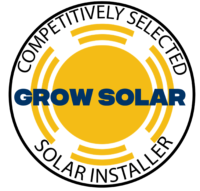 605 E Main St Urbana, IL 61802
62.13 mi
New Prairie Construction Company is a full-service, insured general contractor specializing in remodeling, historic restoration & renovation, home energy performance, and environmentally-friendly techniques including Solar PV Installation.
Grow Solar Selected Installer for following programs:
Solarize Urbana Champaign 2017 | 2019 | 2021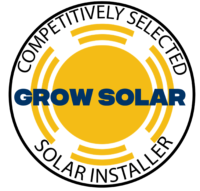 800 E. Fayette Ave. Effingham, IL 62401
66.19 mi
Tick Tock Energy is your solution to cut your utility costs. In addition to being a premier solar contractor in Illinois, we also offer Daylighting, LED Lighting, Energy Management and Consulting.
Grow Solar Selected Installer for following programs:
Solarize East Central IL 2019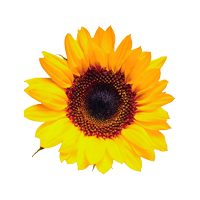 18 Fairwood Dr Brownsburg, IN 46112-1918
58.57 mi
Reliability and collaborative problem-solving are at the core of Sims-Durkin and Associates' philosophy. Our nationally recognized engineers design safe solutions that are innovative, energy efficient, and environmentally responsible. Quality design, responsive delivery, and client satisfaction are objectives for every project, large and small.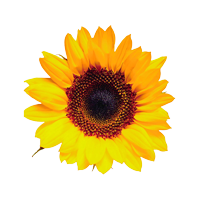 5915 Stockberger Pl, Indianapolis, IN 46241
61.92 mi
JMS is a renewable energy products and services company, dedicated to providing long-term value to clients by reducing costs associated with energy consumption.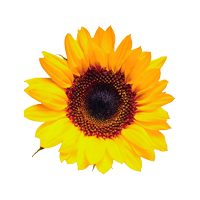 423N/800E Gibson City, IL 60936
84.28 mi
HVAC installation and service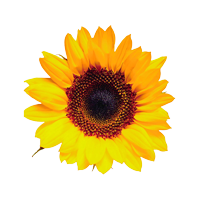 702 E Columbia St Flora, IN 46929
87.37 mi
Green Alternatives, Inc. (GAI) is your Central Indiana source for clean energy. Our skilled team can handle any project, so our customers see maximum benefits.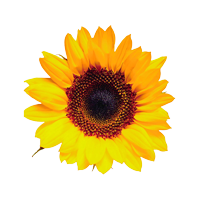 104 N 6th St Ste 300 Springfield, IL 62701
96.6 mi
WindSolarUSA, Inc. is a full-service renewable energy and energy efficiency company offering solar photovoltaics, solar pool heating, and LED lighting technologies. We are proud to offer American-made products professionally installed by skilled labor.
MREA does not endorse any specific products or services. Opinions expressed by MREA Business Members are their own and do not necessarily reflect the opinions of the Midwest Renewable Energy Association or its board of directors.